You can listen to this message on the Podcast!
To get to this episode on the podcast, just click on one of the following sites:
Five Easy Ways to Combat Loneliness
Loneliness is a vicious foe for unbelievers.
It knocks people to and fro and causes them to live lives of isolation and defeat.
It is relentless to overwhelm. But as believers in Christ, we get to live in a very different way.
When Jesus purchased all that He did through his death and resurrection, He included this struggle with loneliness.
It does not surprise Him that we would struggle in this area. The battle over our hearts and minds through loneliness is quite real.
With this in mind, there are some very helpful steps we can take to combat feeling lonely.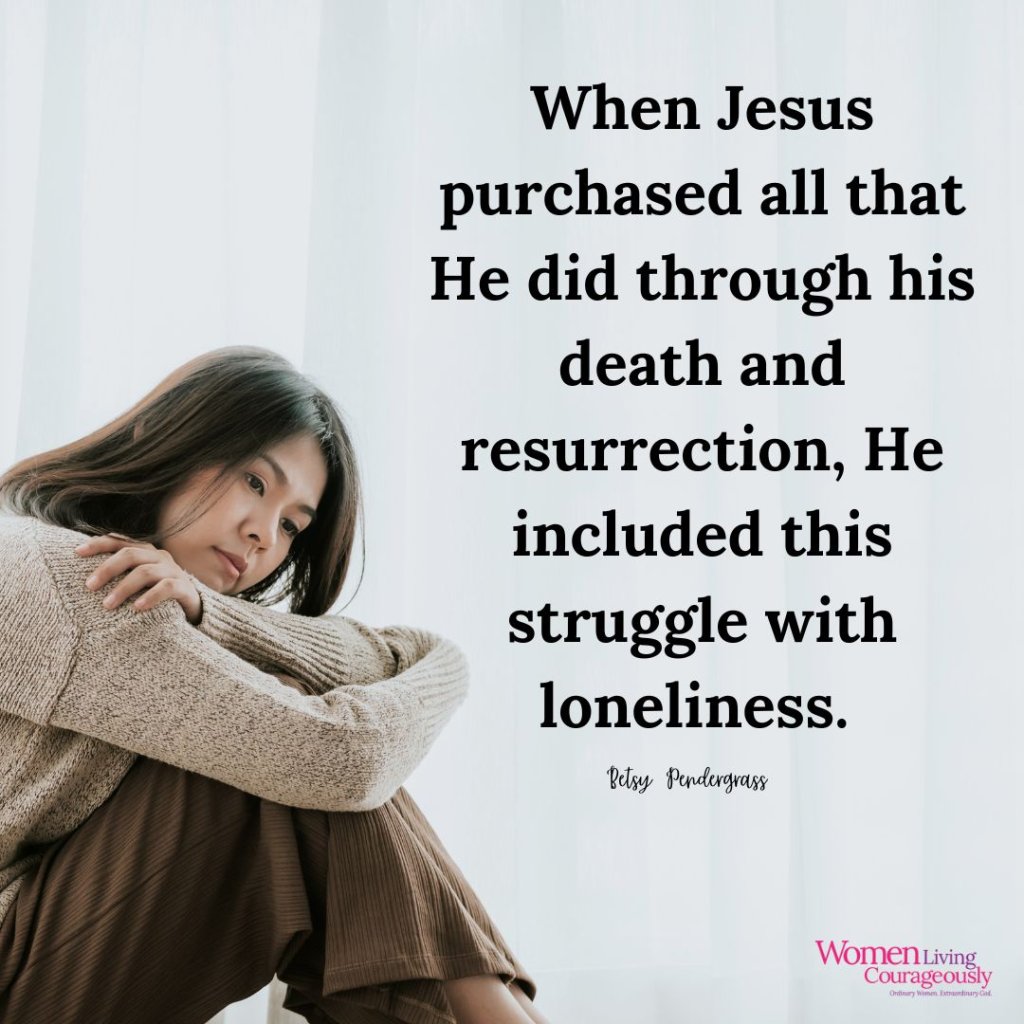 The First Easy of the Easy Ways to Combat Loneliness – See it as a Spiritual Battle

.
See loneliness as the spiritual battle that it is.
As believers, we are in a battle. It is real. It is meant to steal from us, kill us, and/or destroy us.
Additionally, we can all think of stories where loneliness has been stolen, killed, or destroyed.
People's peace has been stolen.
The truth of who they are has been devastatingly killed or destroyed.
Relationships suffer.
Indeed, thinking is distorted.
Truly, there are so many destructive angles at which feeling lonely can affect us.
We must see that we are in a battle.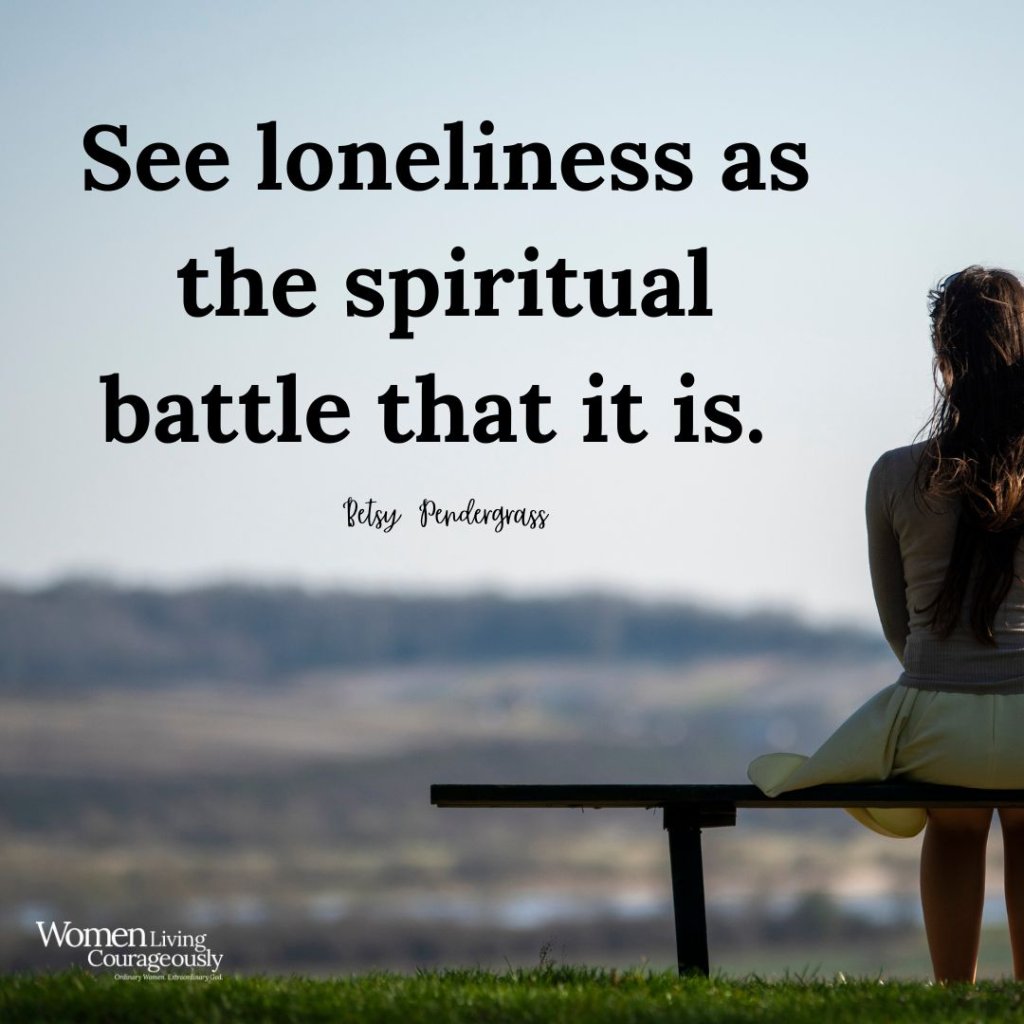 The Second Easy of the Easy Ways to Combat Loneliness – Suit up!
Suit up!
When a person goes into battle they dress for it.
In Ephesians 6:10-20 we are told about our spiritual armor and are told to put it on.
We have to know that our minds are covered through the salvation of Jesus. (In fact, 1 Corinthians 2:16 tells us that we have the mind of Christ.)
This armor protects us from the slanderer. Moreover, God's Truth is our way to triumph.
We get to walk in peace. We have a shield that wraps around us in faith that protects us from the lies of the enemy.
And our weapon with which we fight is God's Word. We can deal with any form of attack with the Word of God.
To win over loneliness, we must suit up.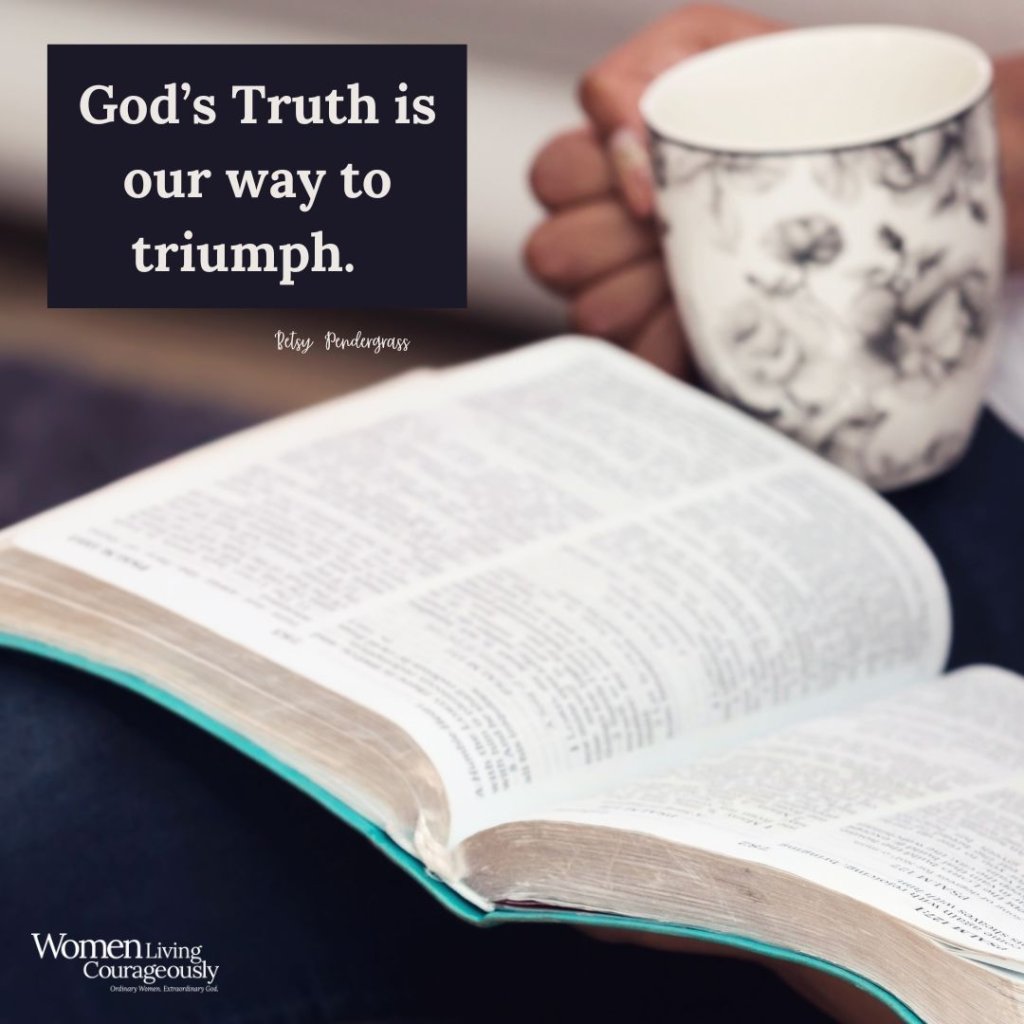 A Third of the Easy Ways to Combat Loneliness is – Spend time with the Savior

.
Third, we combat loneliness as we spend time with the Savior.
Usually, there is something we are believing that is not true about ourselves if we are being knocked about by loneliness.
"Draw near to God and He will draw near to you," we are promised in James 4:8.
We are invited to bring our struggles to Him and let Him tell us the truth about who we are as believers.
Philippians 4:19 says, "He will supply all your needs according to His riches in glory."
This "all" includes emotional needs.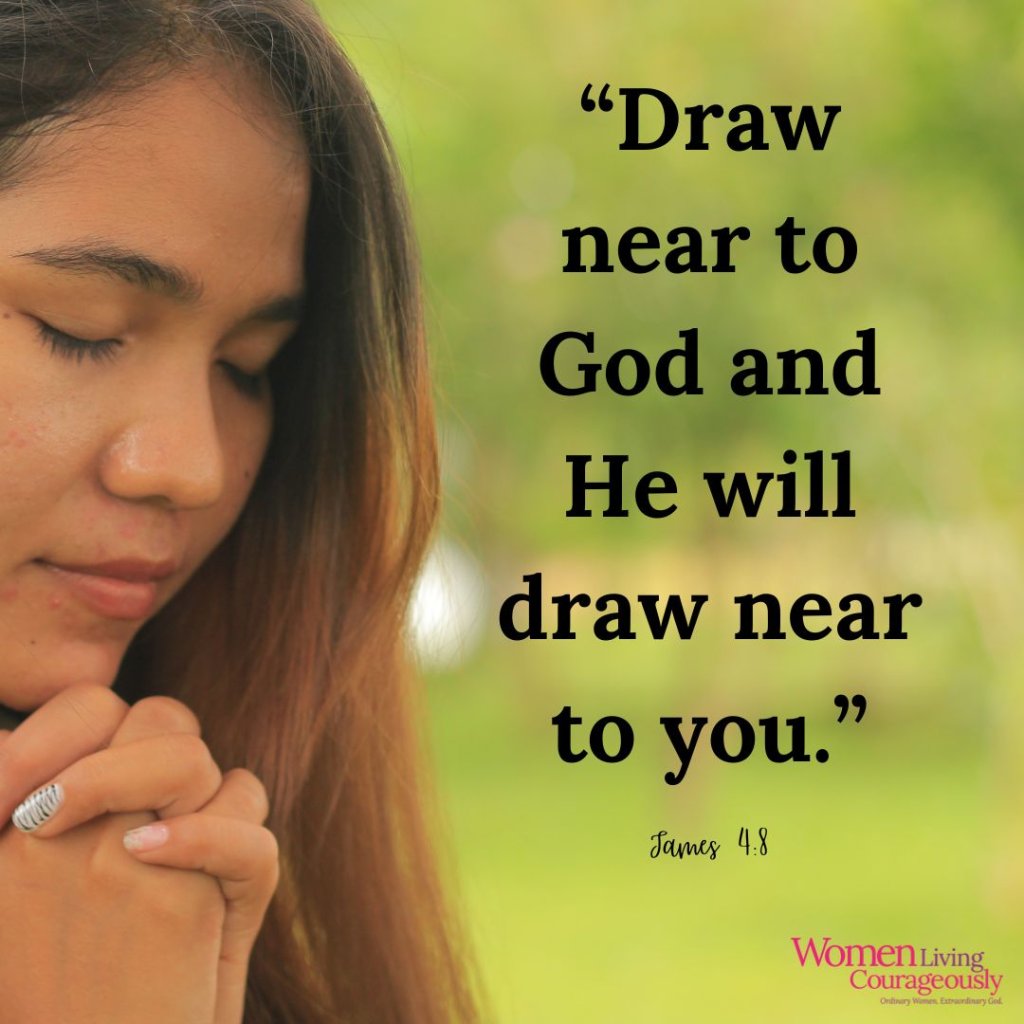 A Fourth of the Easy Ways to Combat Loneliness is – Refuse to live as a Victim

.
We are over-comers!
Jesus has purchased the victory. Let us believe what He says is true.
It is not uncommon to feel the loneliest when in places where there are lots of people.
So go into those situations powerfully. When at a new church look for people who look more out of place and seek to encourage them.
Instead of listening to the enemy who says, "You don't belong here. No one sees you or cares about you."
Chose to remember who you are in Christ and step toward extending His love to someone else.
Absolutely… you can do this – in Christ!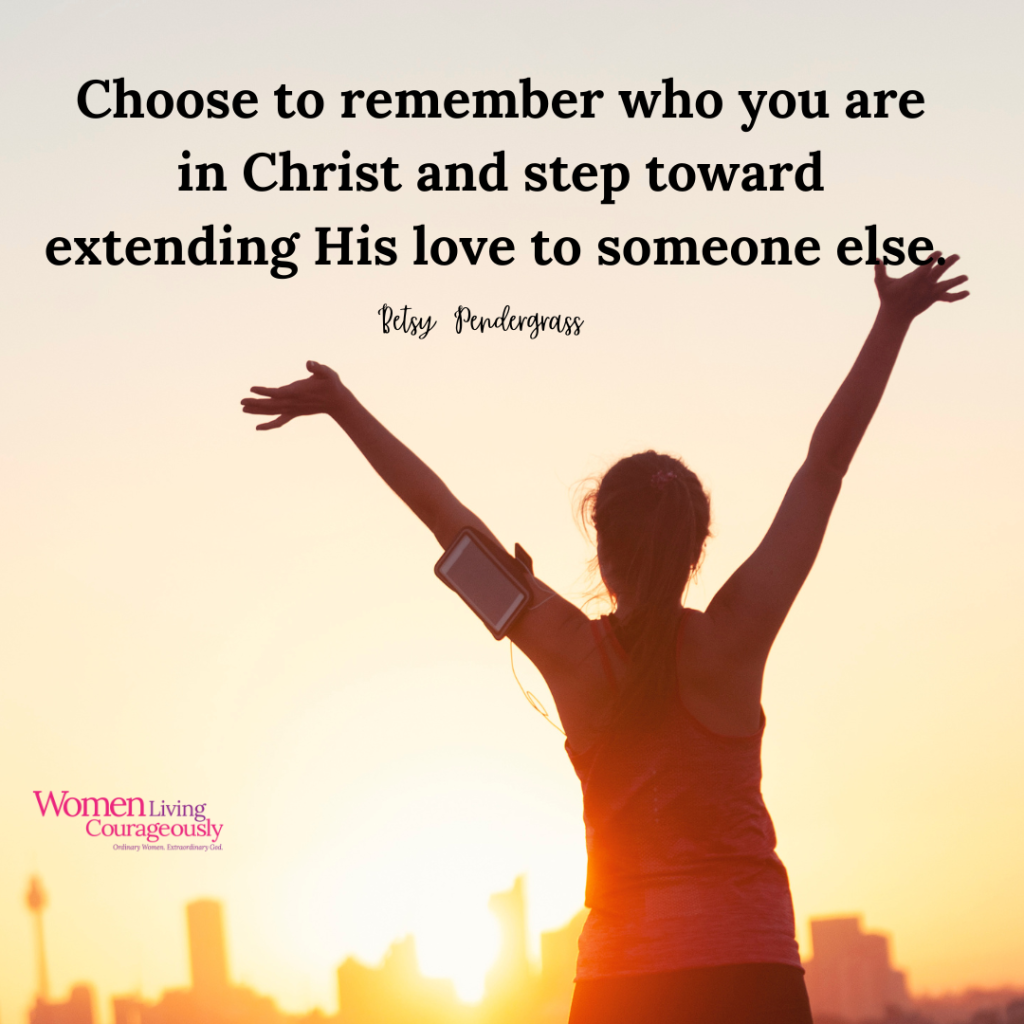 The Final of the Easy Ways to Combat Loneliness is – Focus on Jesus

.
So often we get sideways in our thinking because we have our focus on ourselves or the situation around us.
When we keep our eyes firmly planted on Him and our ears listening for the Truth in our lives amazing things happen.
When we know how loved we are by the King of Kings, the one who created the entire world, it is hard to spend any time feeling lonely.
As children of the living God, we are never alone because He promises us, in Hebrews 13:5-6 that He will never leave us or forsake us!
So let's spend our days knowing that we are loved, chosen, and seen.
Loneliness has no authority in that sweet place of relationship with our Good Father.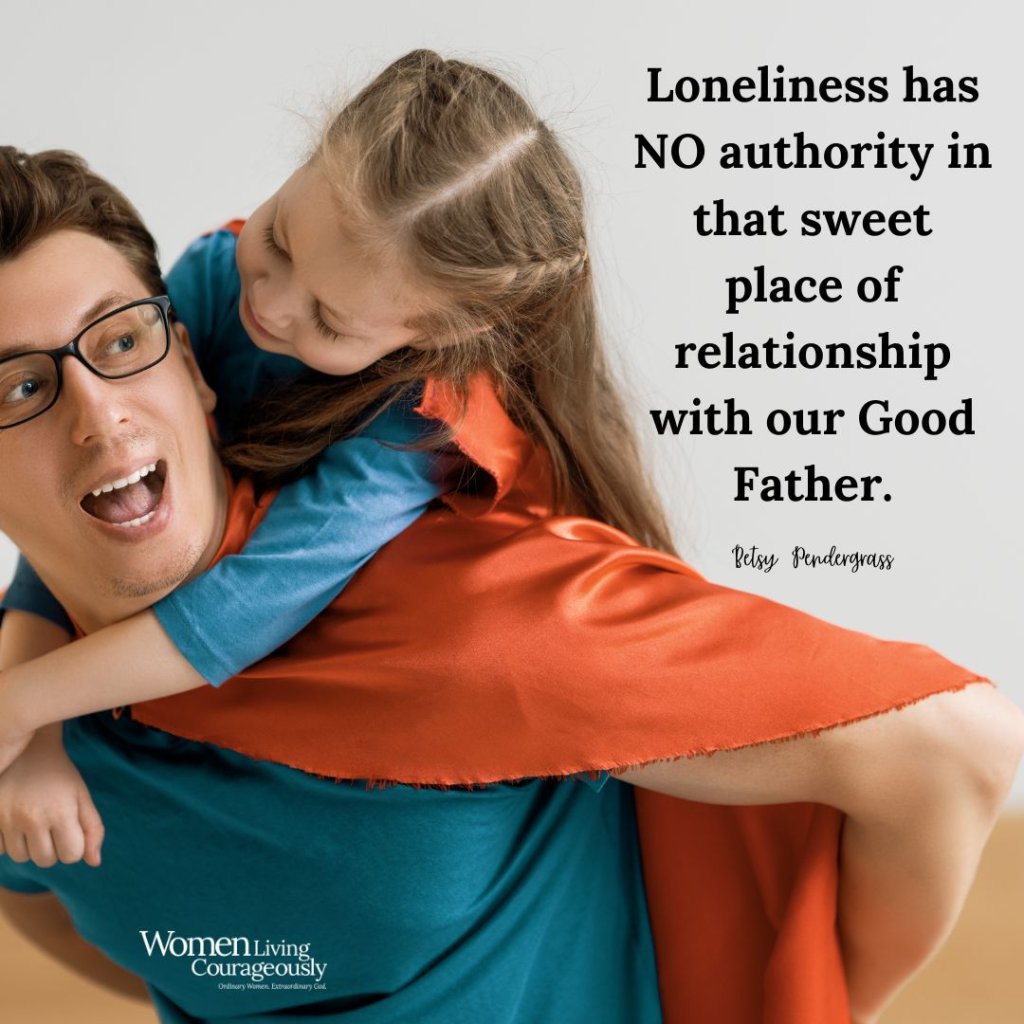 About the Author – Betsy Pendergrass
Betsy, her husband Taylor, and their 4 kids are gatherers. Their favorite place to gather is around the table-and there have seen their sweetest relationships cultivated there.
In addition, she is a writer and has a website gatheringaround.com.
Also, she is a teacher/speaker who has taught for decades at churches, retreats, schools, and at home. She co-hosts a podcast called Not All Heroes Wear Capes: A Mom Podcast.
Finally, she is a lover of God and her greatest privilege is sharing the heart of our Good Dad.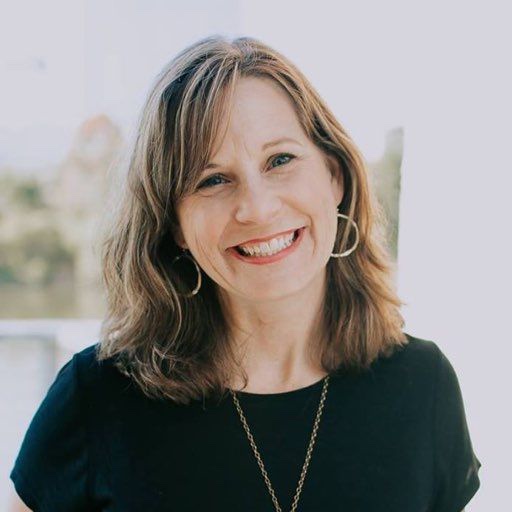 Could You Use a Little More Hope Today

?
Why not check out our resources page – where we have all kinds of free materials for your walk with the Lord?
To get to the page, just click RESOURCE PAGE.
Also, let me know how you are doing these days.
Do you sometimes struggle with loneliness?
And, what ideas and words of wisdom do you have?
Also, how can I pray for you today?
If you like, you can comment below or email me at mredd@lwf.org.
This blog occasionally uses affiliate links and may contain affiliate links.
© Women Living Courageously, 2022. Unauthorized use and/or duplication of this material without express and written permission from this blog's author and/or owner is strictly prohibited.
Further, excerpts and links may be used, provided that full and clear credit is given to Melanie Redd and Women Living Courageously with appropriate and specific direction to the original content.