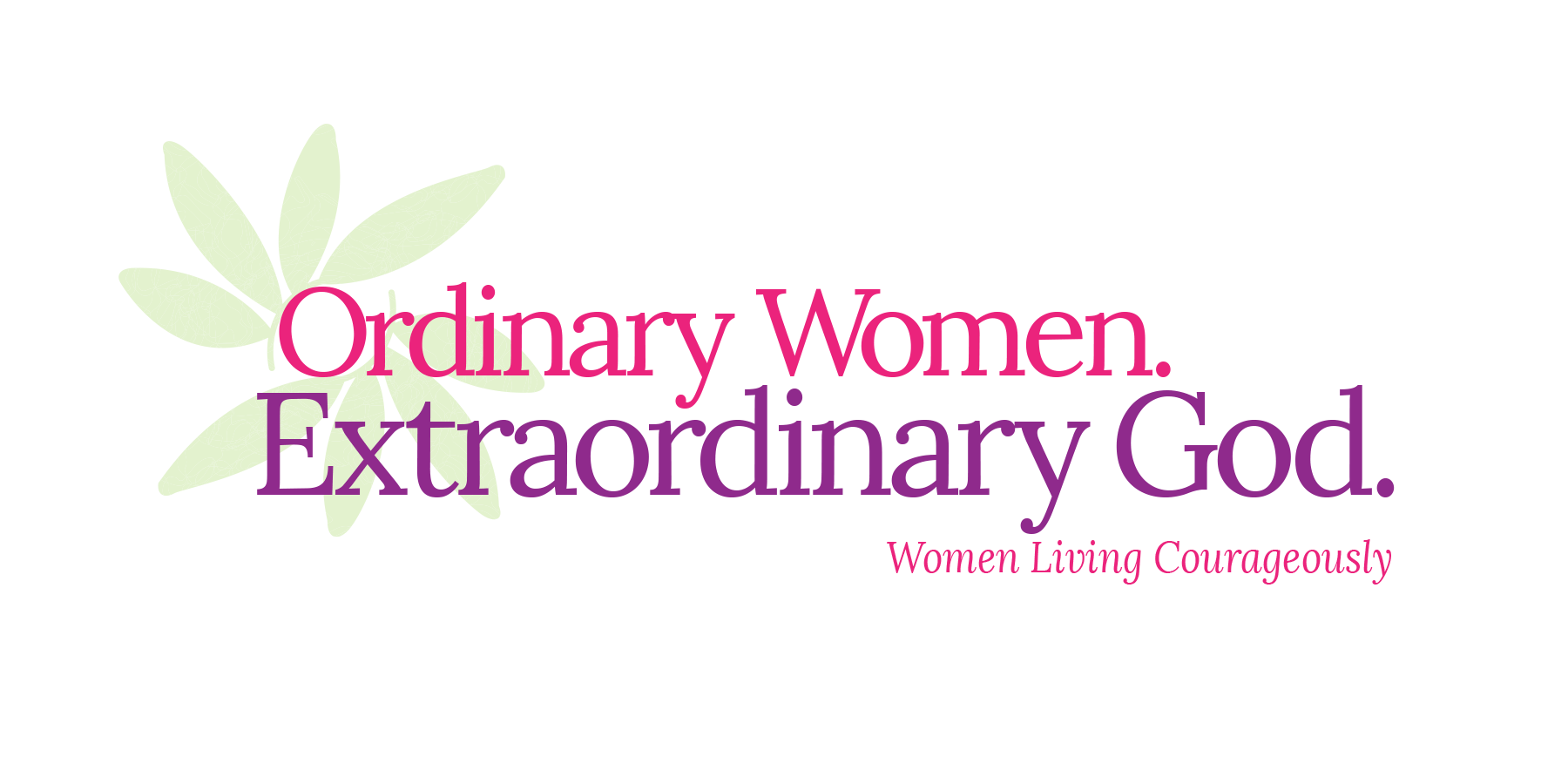 The mission of Ordinary Women, Extraordinary God is to point women back to Jesus, our extraordinary God. Weekly. Daily. Hourly. Minute by Minute. We need Him!
For the next few months, the Ordinary Women, Extraordinary God team is taking a break. The podcasts are still available and you can listen anytime! Many blessings!
Get your Scripture Writing Plan!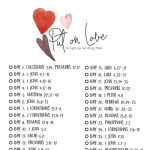 Grab this Scripture Writing Plan that focuses on God's Amazing Love for you!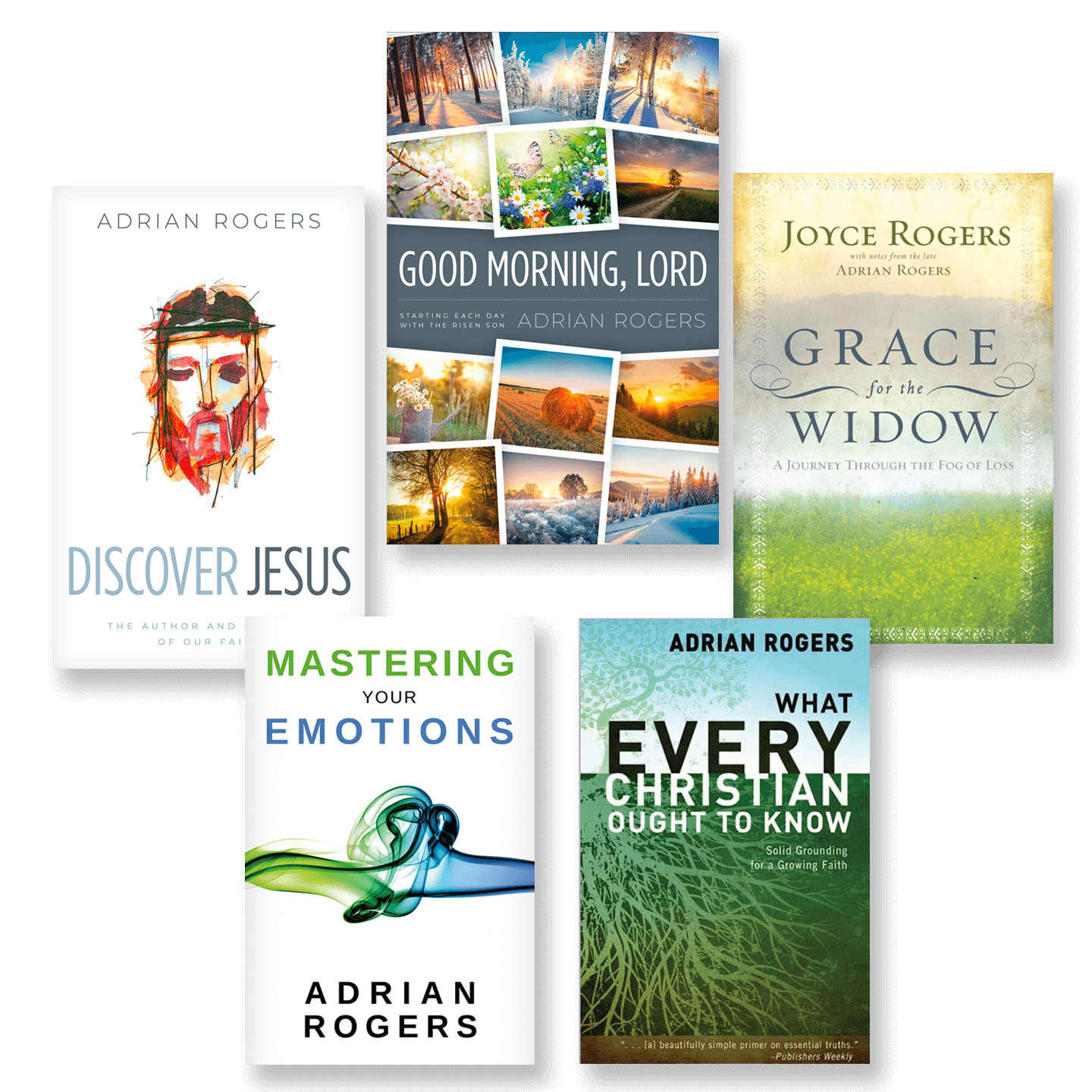 Resources from Love Worth Finding Ministries
Explore the many materials to help you grow in your faith from LWF. Choose something for yourself or as a gift.
Could you use a little more HOPE in your life today? Melanie Redd is a natural encourager. Find a word of inspiration in her blog post today.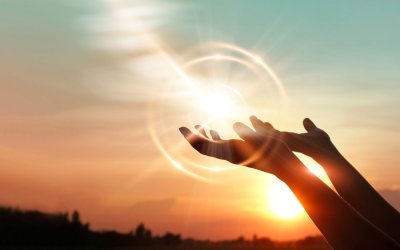 Blessed. What does it really mean to be blessed? Can everyone enjoy God's blessings? Can all of us get in on the kindness and goodness and mercy of Jesus? And would you like to experience incredible blessings? Let's talk about that with the ladies at Ordinary Women, Extraordinary God.
read more