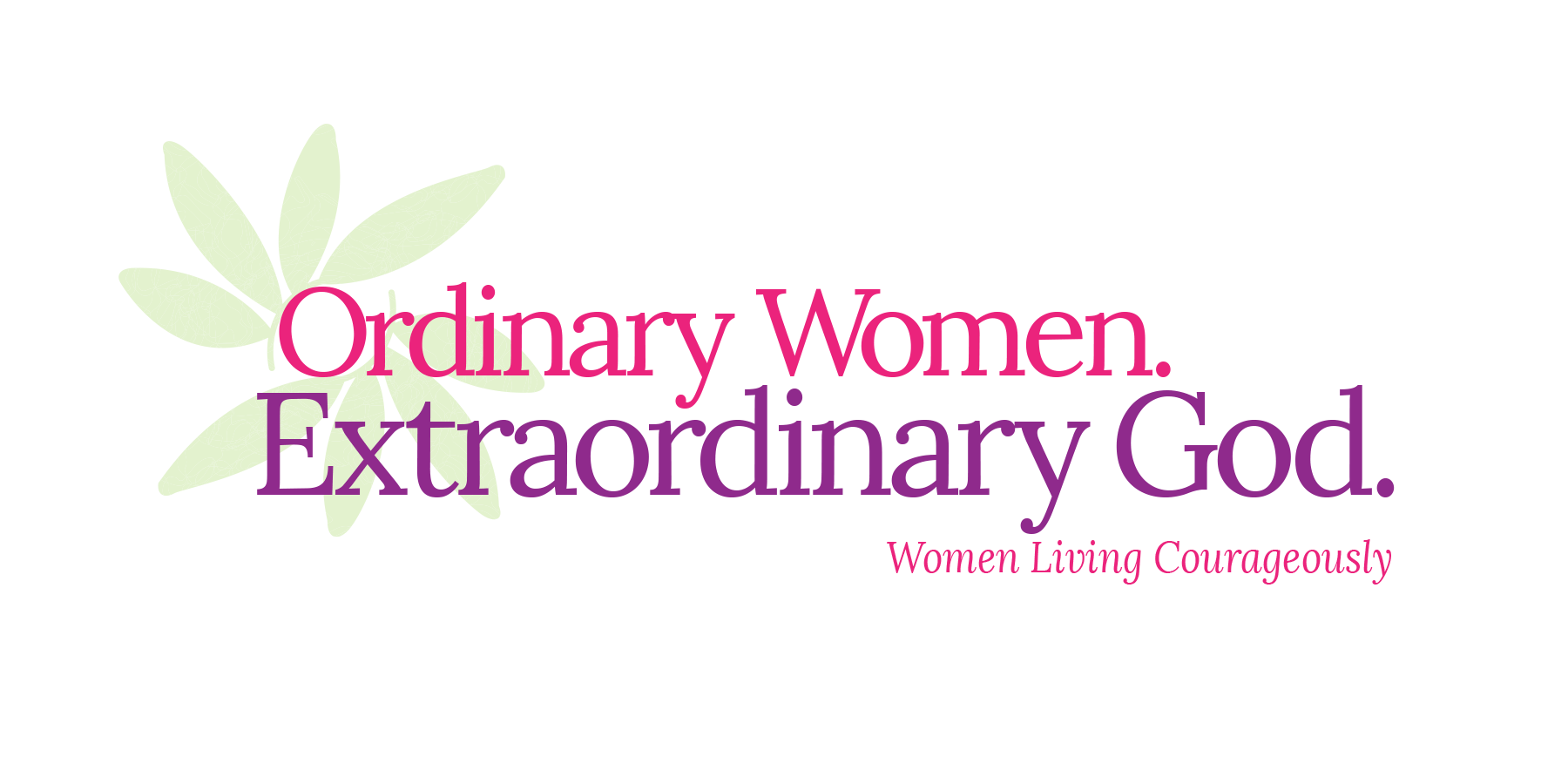 The mission of Ordinary Women, Extraordinary God is to point women back to Jesus, our extraordinary God. Weekly. Daily. Hourly. Minute by Minute. We need Him!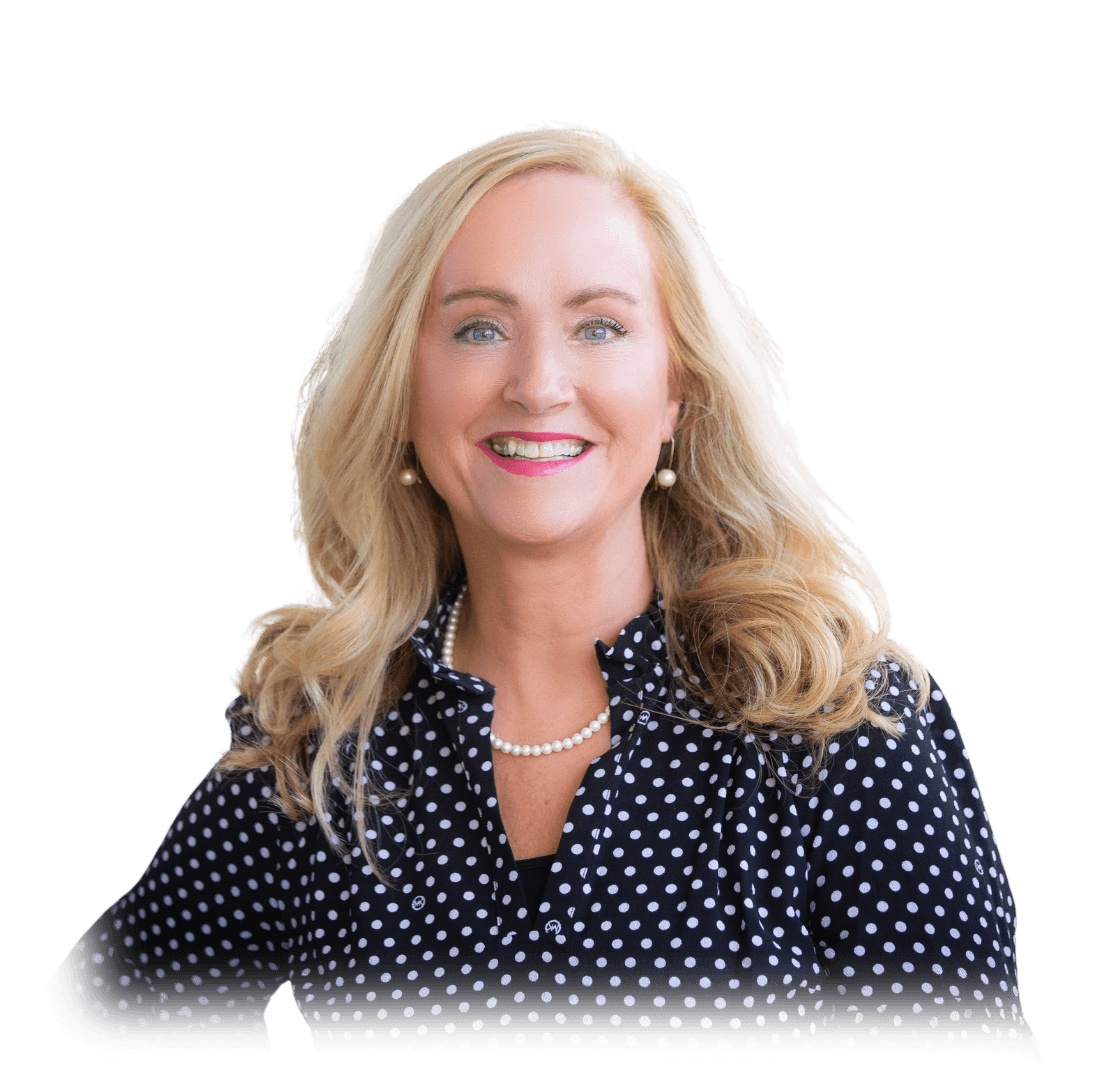 Get your Scripture Writing Plan!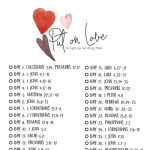 Grab this Scripture Writing Plan that focuses on God's Amazing Love for you!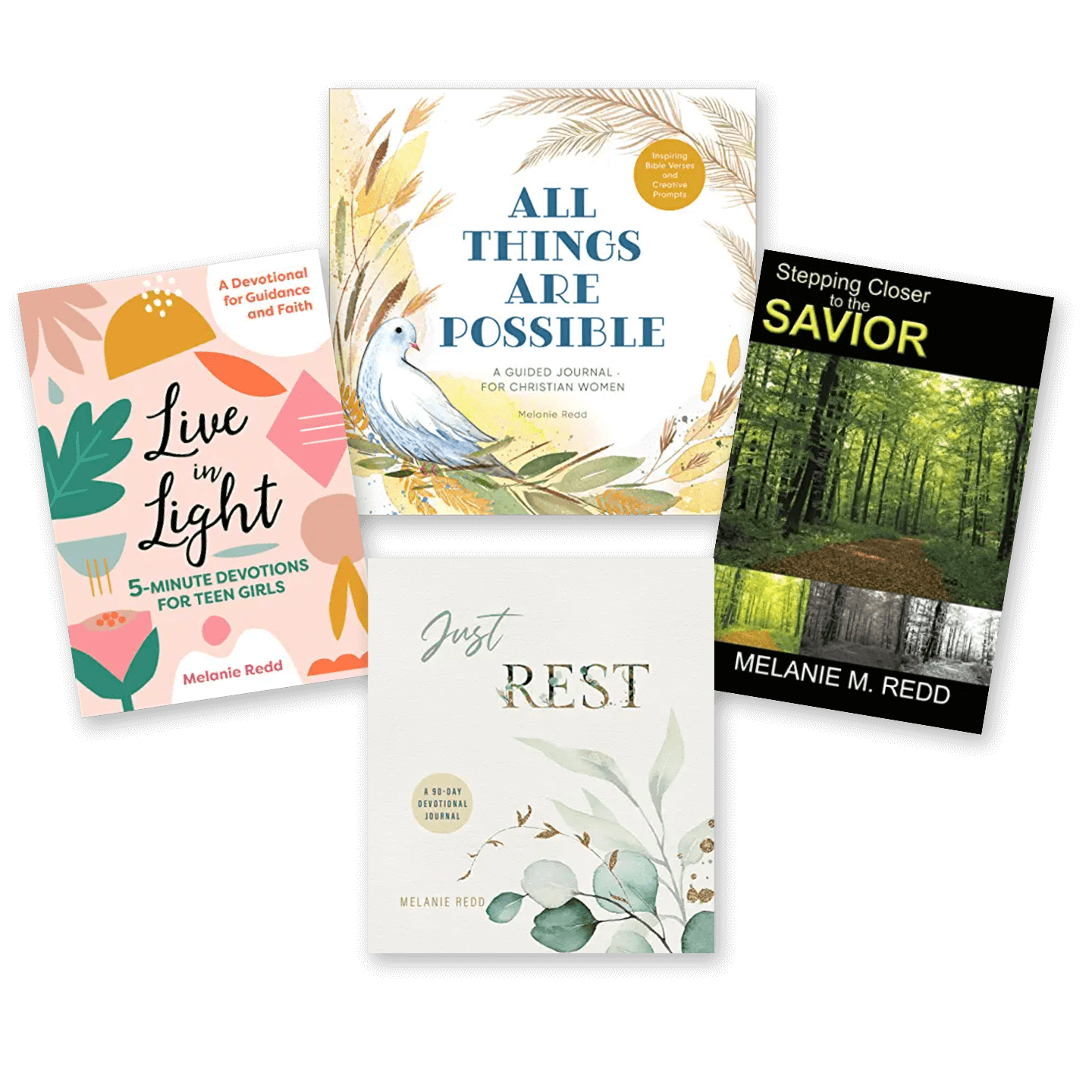 Find this & other resources for you from Melanie. Click here to shop!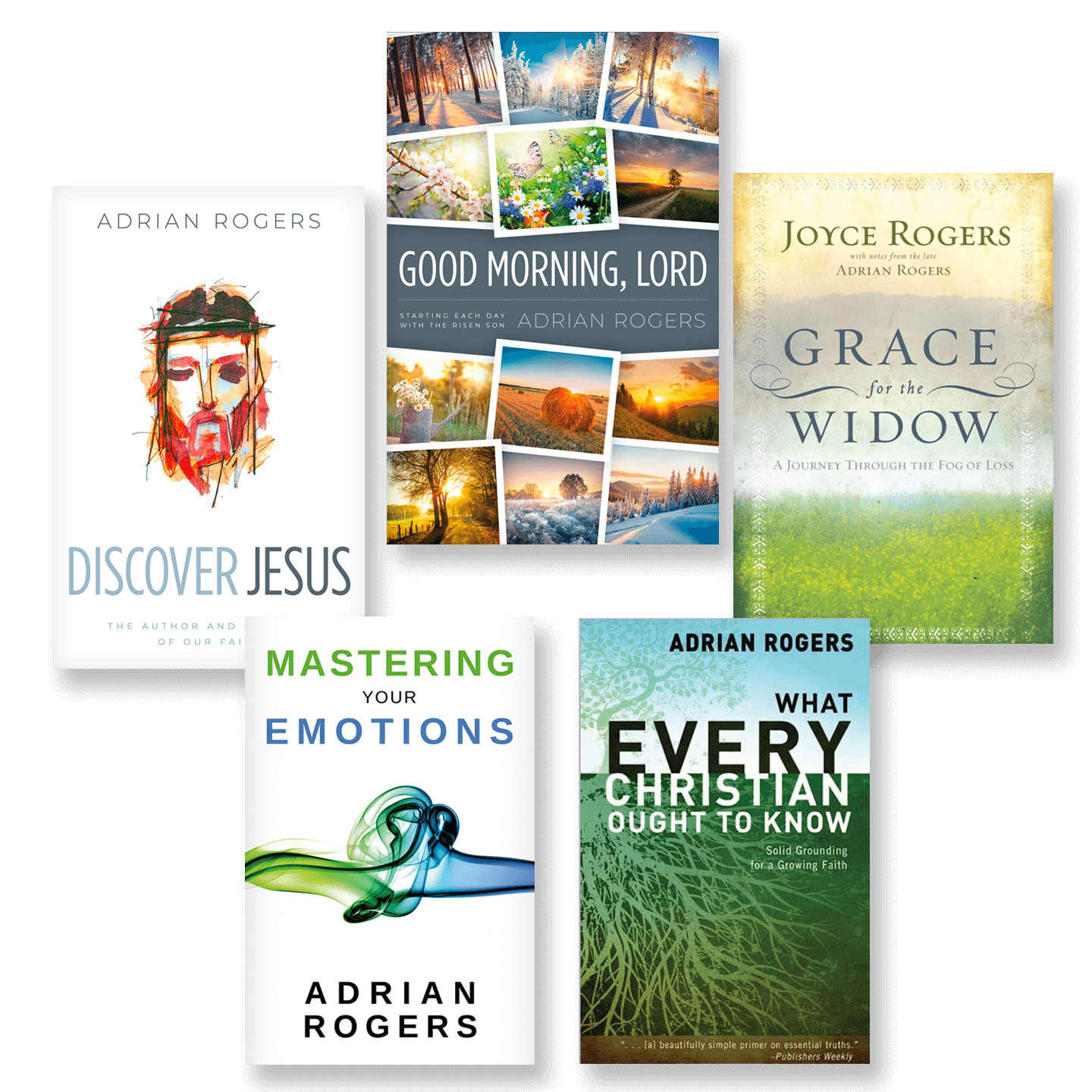 Resources from Love Worth Finding Ministries
Explore the many materials to help you grow in your faith from LWF. Choose something for yourself or as a gift.
Could you use a little more HOPE in your life today? Melanie Redd is a natural encourager. Find a word of inspiration in her blog post today.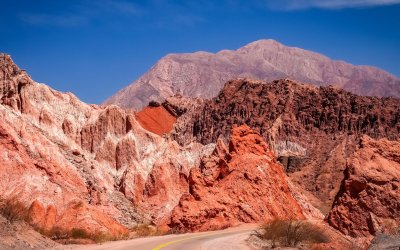 Could you use a little boost of courage today? An extra shot of tenacity, strength, and gumption? We all have seasons where we could give you a little push to get us going in the right direction. Why not join us at Ordinary Women, Extraordinary God as we talk about how to be more courageous?
read more