You can listen to this message on the Podcast!
To get to this episode on the podcast, just click on one of the following sites:
We Serve a God Who is Faithful

!
As I recently returned from a vacation in a Central American country, I tried to make sure I took some time to write and reflect away from my busy life.
Sure, the beautiful scenery, greenery, ocean, and sand helped. But all I could think about is what I'm missing back home.
Truly, I need more Jesus in my daily life.
I need my "Mary, not Martha Moments."
And, I need to fall unashamedly, unabashedly in love with Jesus again.
What I Know: We Serve a God Who is Faithful

!
I know in my heart that the key to this is to spend time alone … still … in His presence.
But like many women I'm doing a lot of things: I have a ministry. I serve at church. I'm writing a book. I'm working full-time. I have a family.
Indeed, I think I can do it all.
Sound like you?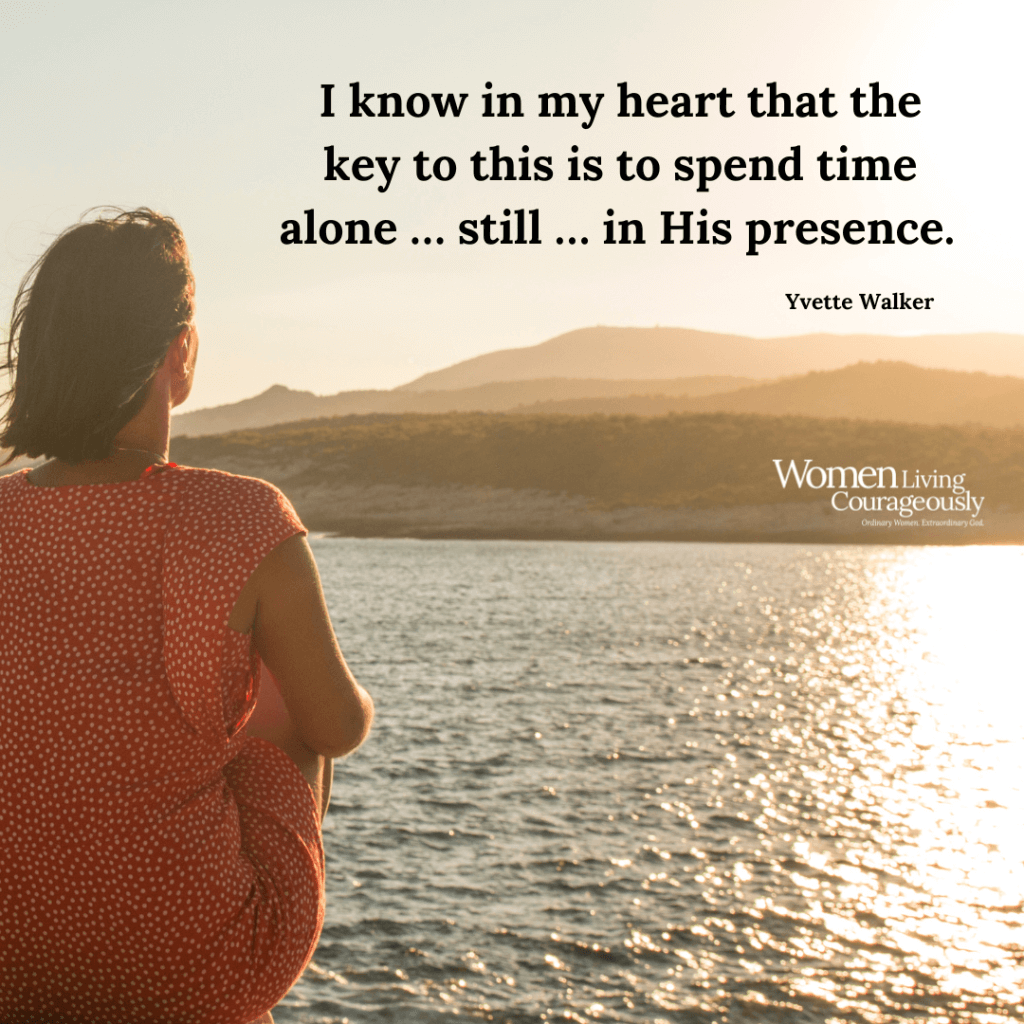 Don't Get Me Wrong

: It's not always easy to remember that we serve a God who is faithful.
Don't get me wrong, I come from the industry. I worked in a newsroom for most of my career and now I teach.
Women are (and must be) influential leaders in our country and the workforce. It's undeniable, though, that we stretch ourselves. And stretch ourselves.
And stretch ourselves.
If you are of a certain age, imagine the old children's toy, Stretch Armstrong.
It was made out of some kind of plastic or vinyl, and you could pull and pull and pull it and it would snap back into shape. (These days, there is a SpongeBob Squarepants version.)
But after several dozen pulls, old Stretch never looked perfectly shaped again. The Stretch looked OK, but the pulling and stretching took a toll.
When we fail to make time to spend with Jesus, it takes a toll.
And so that's what I want: to stop the stretching, get quiet, get still, and bask in the love of the Lord.
So how do we do that

? How do we remind ourselves that we serve a God Who is faithful?
When I got home, I opened my vacation journal, speaking to God:
I find myself in a place of beauty in Central America trying to find you. I see the lush tropical foliage, I hear the calls of birds, monkeys, and the other fauna around me, yet I seek your voice.
It's been quite a while since I settled down from the busyness of life, work, and ministry and I desire to abide in YOU and not just this place.
We have been walking on beaches and walking and walking so much until my heel feels bruised and my ankle hurts. And so today, the 4th day here in Costa Rica, I think you are forcing me to take a day of rest.
But I'm not built to turn off Lord. I think you know this. You built me and you know everything about me, including my extroverted nature with a mind, turned on 24/7.
Suddenly, I think about David in the caves in fear and relying on you. I think of monks and other faithful who shut out the world to seek you. Today is that practice for me.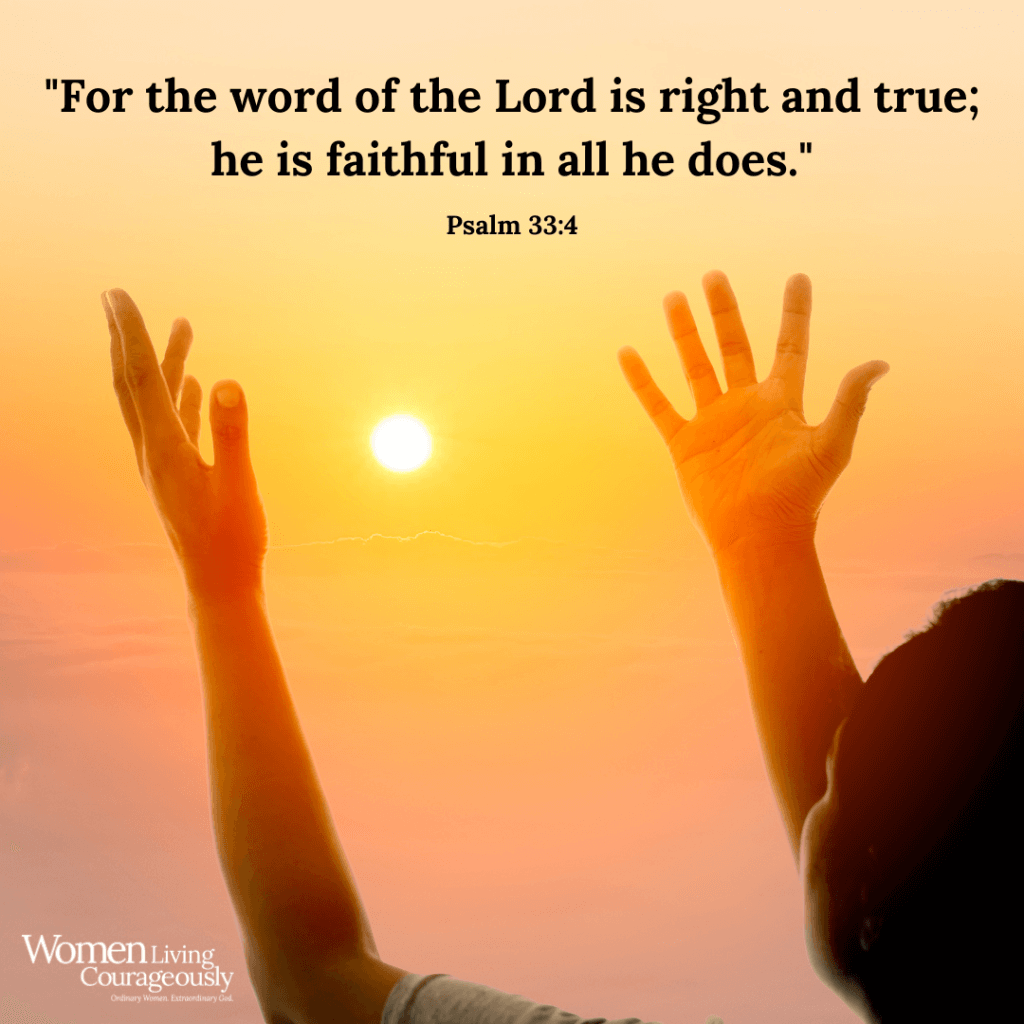 I Hear the Anguish
As I go back over this passage, I hear the anguish, the desire to seek YOU.
And I feel myself longing to be in your presence, hearing your voice, and feeling the Holy Spirit, calming and burning at the same time.
This is what it once felt like, and I want that again.
The only way I know to find that feeling is to block out the world and spend time in a place of worship and rest in Scripture.
Honestly, it's the only way I know to combat the outside forces competing for your time and vying for your will.
In the Middle of the Night, I was reminded that We Serve a God Who is Faithful

.
Recently, the Lord woke me up at 3:30 in the morning. I got up and washed dishes and cleaned the kitchen.
At that time my husband got up and got ready for work. He asked why I was awake, and I said I couldn't go back to sleep. He suggested that I take a natural supplement and go back to bed.
And then I said no, "I'm awake now," and I realized this was the morning time I had wanted to spend with the Lord.
So, I got out my Bible, set it down on the dining room table, and held it closed. I released my hand for it to fall open to the passage the Lord wanted me to read.
It turned out to be the book of Numbers, from chapter 18 about the role of the Levite priests.
"All the holy contributions that the people of Israel present to the Lord I give to you, and to your sons and daughters with you, as a perpetual due. It is a covenant of salt forever before the Lord for you and for your offspring with you." And the Lord said to Aaron, "You shall have no inheritance in their land, neither shall you have any portion among them. I am your portion and your inheritance among the people of Israel."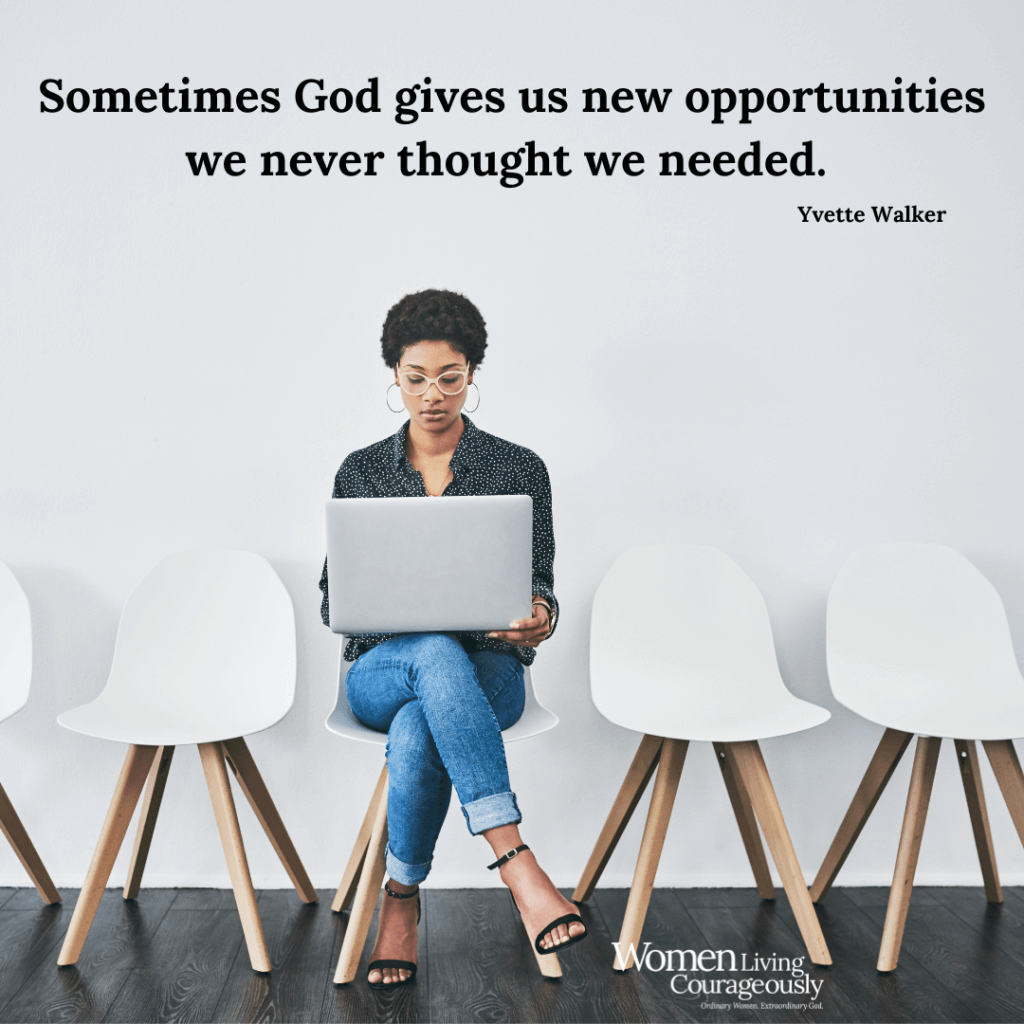 It Was Unexpected
This was unexpected because I thought I would get something in Psalms or Isaiah or the New Testament. The scripture that makes me feel good and doesn't challenge me as much as Old Testament books such as Deuteronomy and Numbers do.
Was this what I wanted, or what I needed? Was this a way to fall in love with Jesus again? Sometimes God gives us new opportunities we never thought we needed.
And I thought about this for a while.
This book and this chapter are about the role God's people and God's mediators played in the blessing to be near the one true God.
Back then, to be near God, a lot of preparations had to be made so that men weren't destroyed by the almighty holiness and power of God.
He needed priests to prepare the tabernacle, the tent of meeting. If regular people came too close or touched things inside, they would be destroyed. These talented priests prepared building frames, coverings, and craftsmanship of holy things guided by God's direction.
I Sat Back and Smiled as I Thought About the Fact that We Serve a God Who is Faithful

!
I sat back and smiled. Wow. I realized that generations later, we'd have a Lord we could get close to – sit at his feet even – and bask in his wisdom and holiness.
How's that for a loving God? Isn't it wonderful how God knew what we'd need and gives it to us in unexpected and surprising ways?
If I want to fall in love with Jesus again, all I need is to remember God's love and faithfulness.
About the Author: Yvette Walker
Yvette Walker is the host of the Positively Joy podcast and founder of PositivelyJoy.com.
Also, she is the author of a devotional, "Whispering in His Ear," available on Amazon.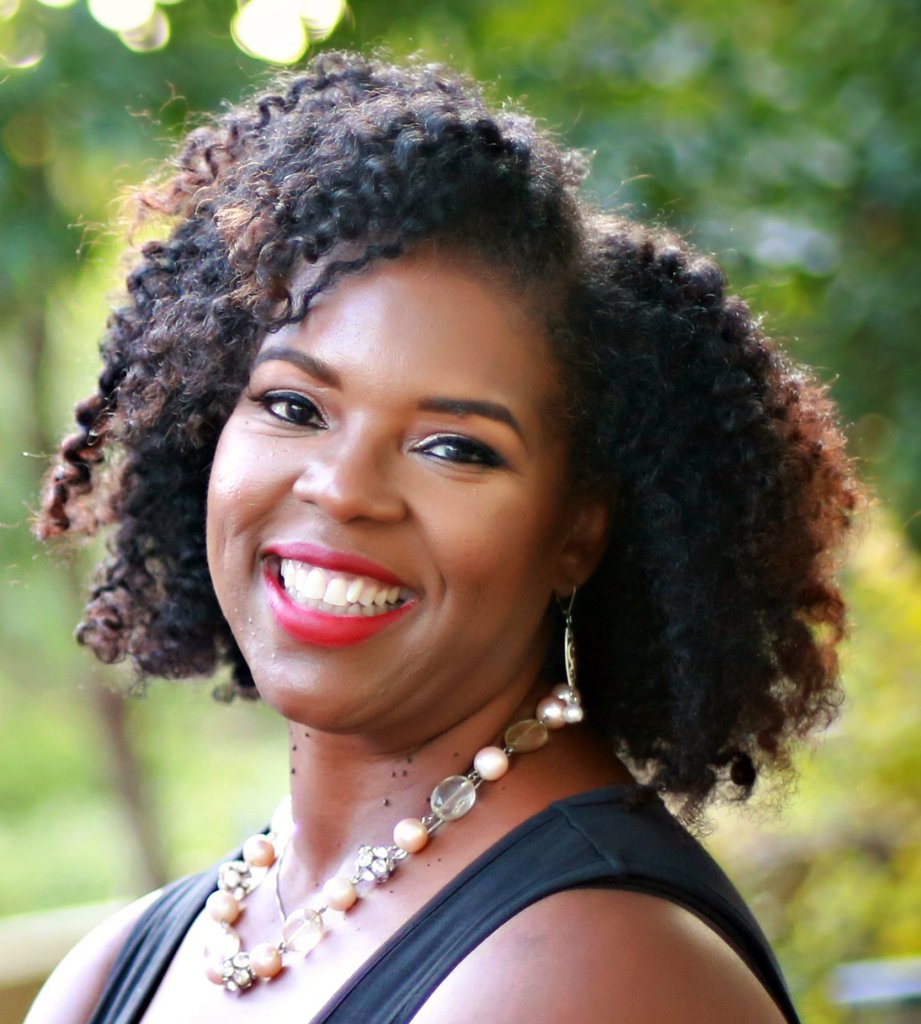 This blog occasionally uses affiliate links and may contain affiliate links.
© Women Living Courageously, 2022. Unauthorized use and/or duplication of this material without express and written permission from this blog's author and/or owner is strictly prohibited.
Further, excerpts and links may be used, provided that full and clear credit is given to Melanie Redd and Women Living Courageously with appropriate and specific direction to the original content.