You can listen to this message on the Podcast!
To get to this episode on the podcast, just click on one of the following sites:
Help Me! I'm Overwhelmed

!
As our world changes, it's easy to become overwhelmed by fear.
Sometimes life's overwhelming changes can cause us to spiral.
Or, we can experience hormonal changes, or body changes filling our minds with deep insecurities.
During these seasons, we can LEARN TO BE overcomers instead of being overwhelmed.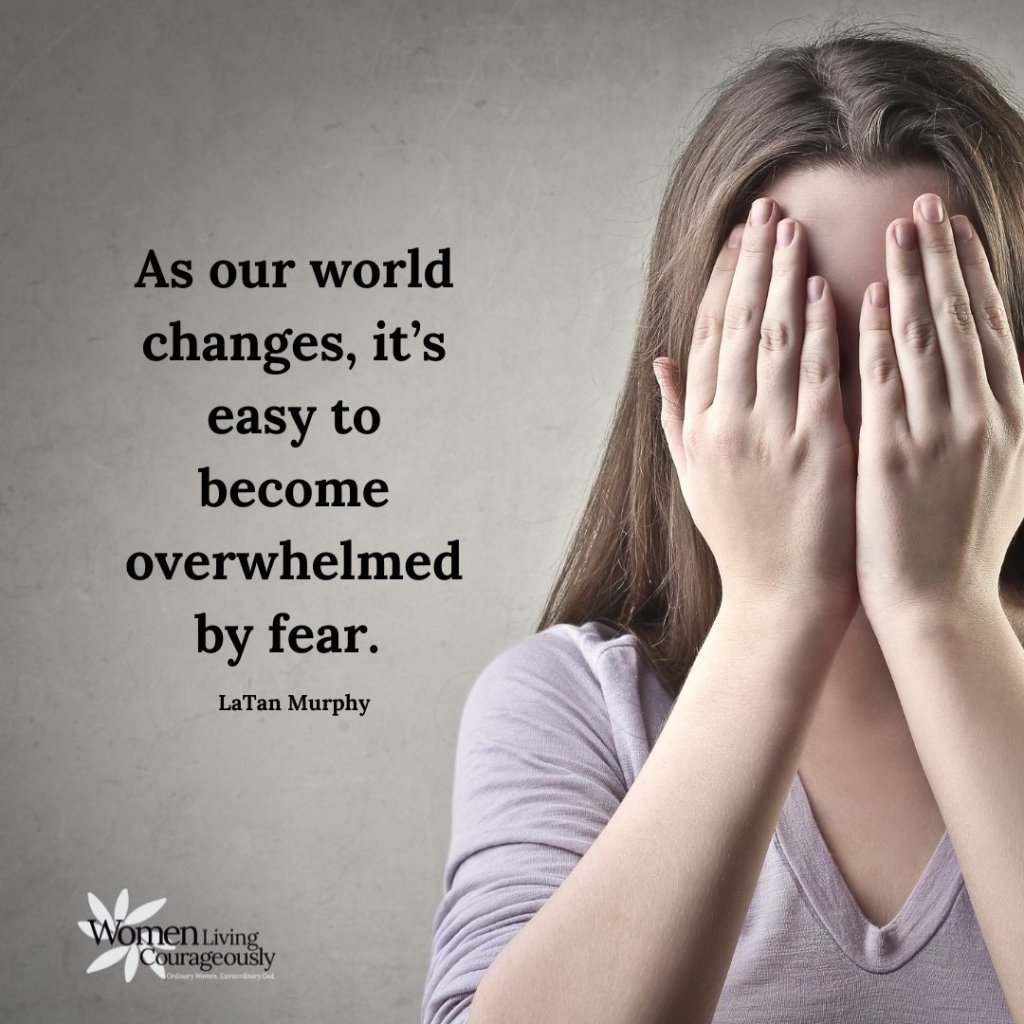 The Good News
The good news is we have a mighty God who cares about all we are facing.
Indeed, He loves us with an everlasting kind of love and is eager and available to fill us with all that He is.
As we willingly choose to open our hearts to know God, we will begin to trust that there is truly nothing too big for Him.
In fact, in everything you and I will ever experience—God has already begun establishing good works.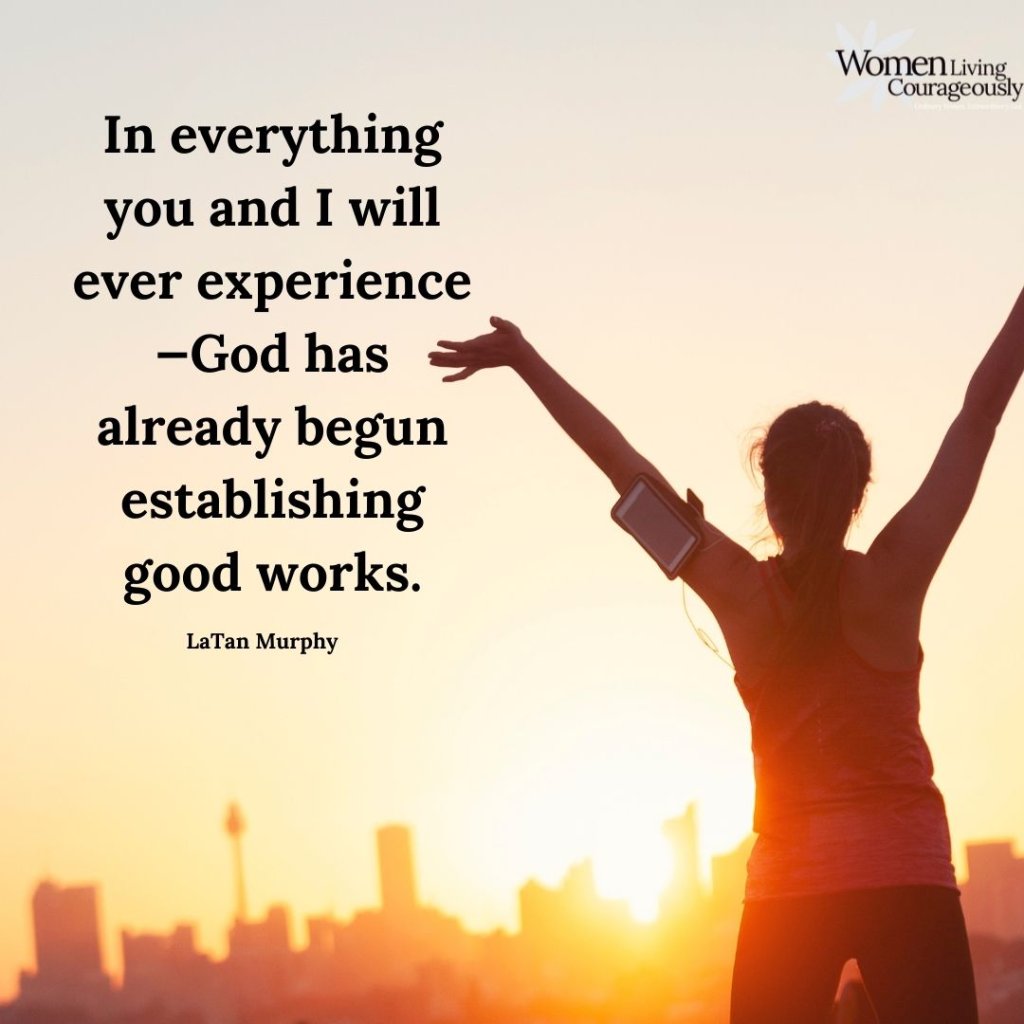 The Hope of Philippians 1:6 When We Are Overwhelmed
"Being confident of this, that He who began a good work in you will carry it on to completion until the day of Christ Jesus."
Philippians 1:6
When we fail to see God's hand at work, we can press into His word to prepare our hearts.
Also, we can learn to withstand what is to come and find true rest in His strong ability to lead us courageously through.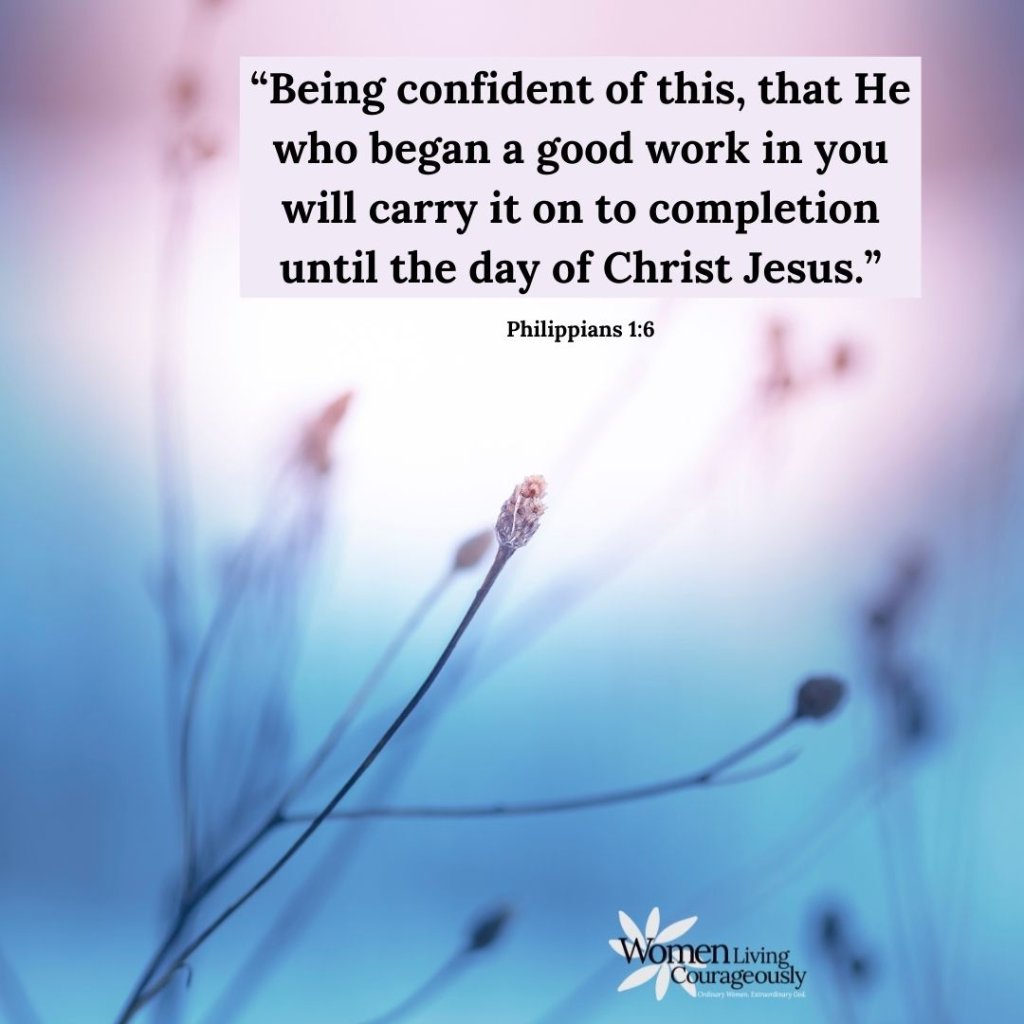 A Book Written to Help When We Are Overwhelmed
Courageous Women of the Bible, Leaving Behind Fear and Insecurity for a Life of Confidence and Freedom is a powerful guidebook.
Each chapter reveals how to be firmly grounded in the truth that can withstand our personal times of testing.
It's a powerful thing to courageously confess that our struggles are real and then acknowledge our God who is bigger than our struggles.
How refreshing for our weary souls to find confidence knowing we are not helpless women.
Instead, we are overcoming women who find our courage because of two particularly important things: the blood of the lamb and the word of our testimonies.
"And they overcame him by the blood of the lamb and the word of their testimonies."
Revelation 12:11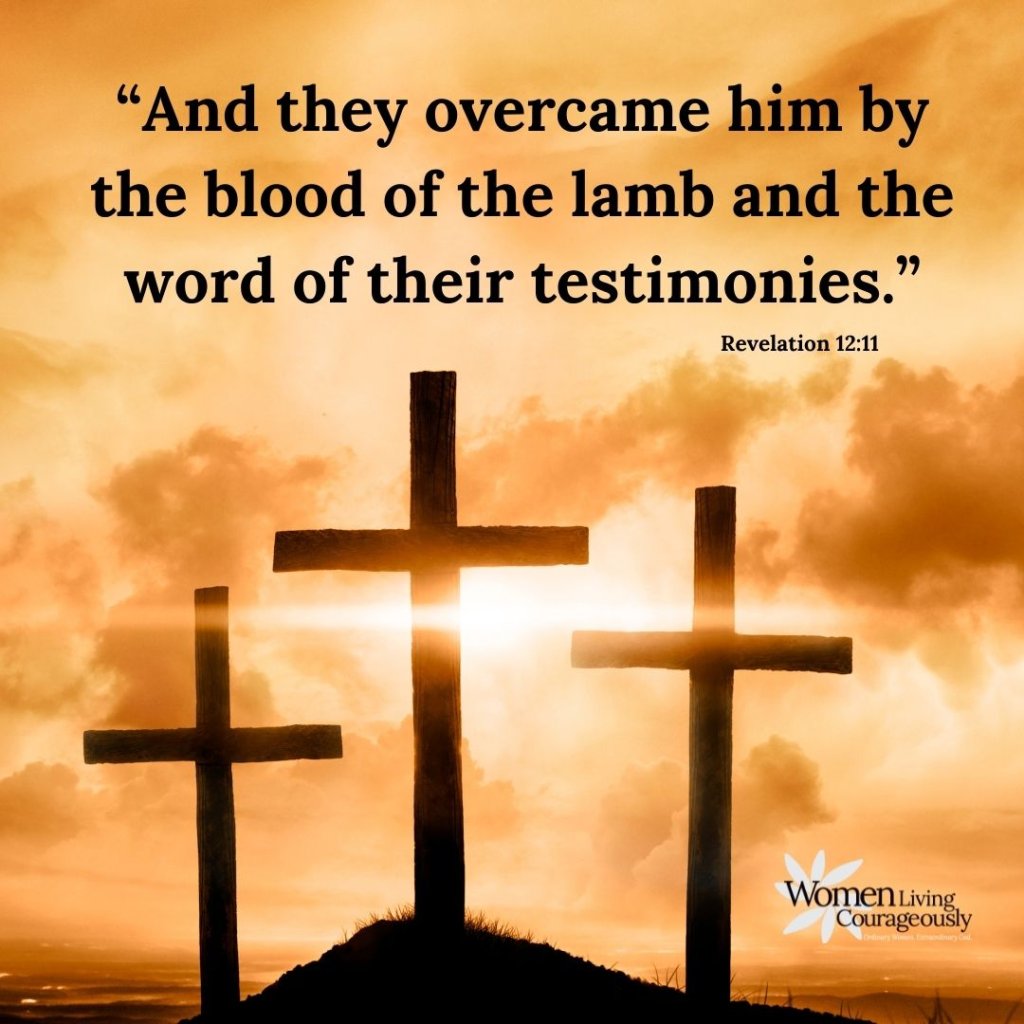 Do You Have a Testimony?
Honestly… Do You feel you have no testimony to help you overcome the enemy's voice becoming progressively loud in trying to destroy your faith?
Or, do you feel you've made too many mistakes and God could never use a girl like you?
No matter our past failures, God wants to use a girl just like you!
Just like me!
Better Tomorrows
In love, God will teach us to pursue wisdom for creating a better tomorrow–for ourselves and for those we love.
Hang in there, friend! God is with you!
In addition, remember: your stories are actually testimonies, in process.
And, in the same way, the women of the Bible who lived thousands of years ago discovered courage while pressing through some of life's biggest hardships and trials.
Even more, we can learn how to bring positive change to the world around us regardless of the many difficult trials we are currently facing because of God's great love and power made available.
Are you overwhelmed by His love and goodness for you, yet?
I hope so!
Go Courageously, Sister!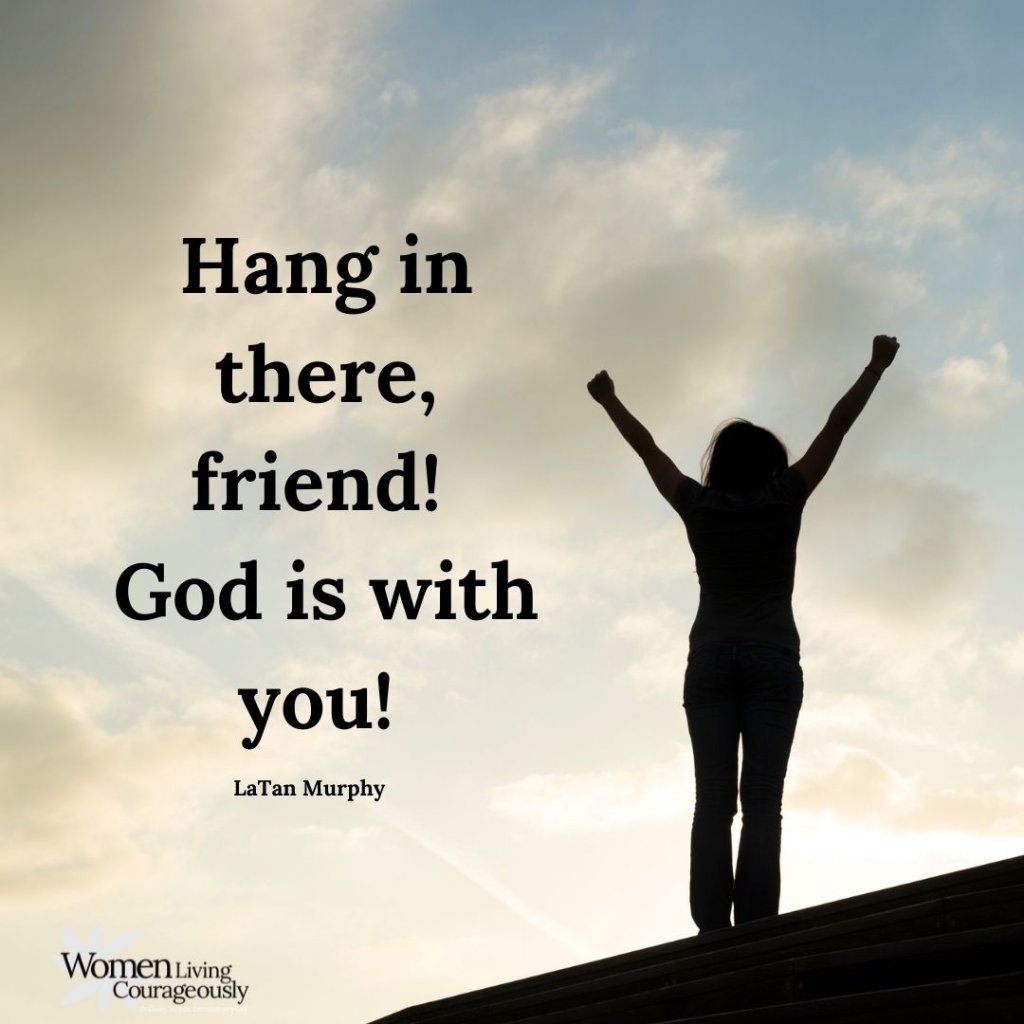 Get Your Copy of Courageous Women of the Bible
You can order your own copy of this wonderful Bible study.
To learn more and get your book, visit Amazon.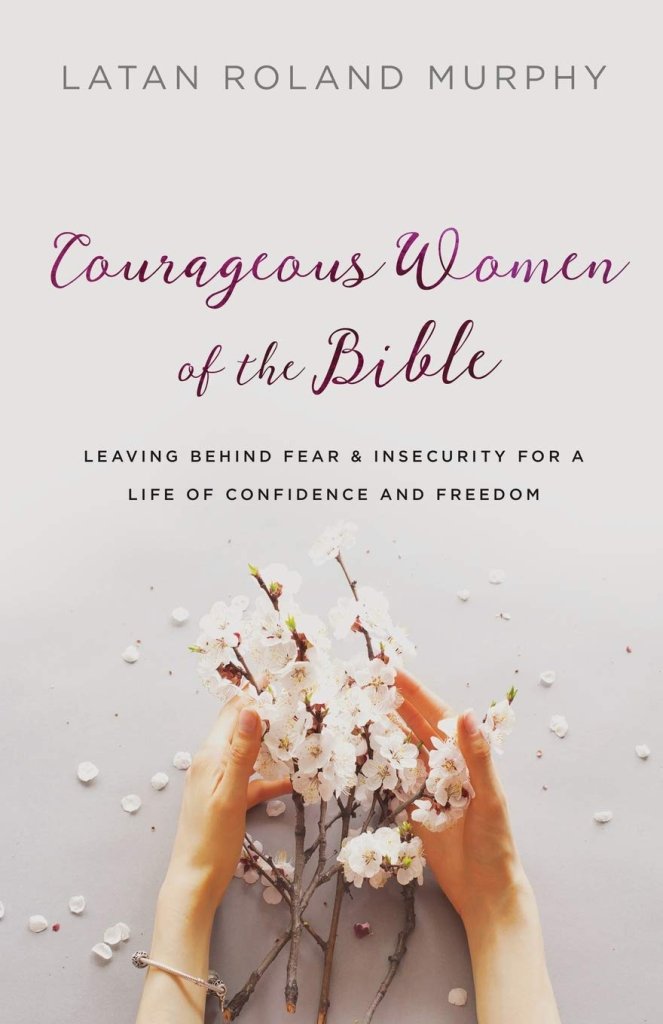 About the Author – LaTan Murphy
LaTanRoland Murphy is a lover of people and strong coffee and a sought-after speaker and award-winning writer who finds encouraging others her passion and purpose. Speaking with candid humility and raw honesty,
Further, LaTan draws from her own real-life mistakes and failures, inspiring audiences with hilarious personal stories.
She and her husband, Joe, recently celebrated thirty-eight years of marriage. They will be the first to tell you they are still growing up together. She and Joe have three adult children: two sons and a daughter.
They are blessed to have a loving son-in-law and daughter-in-law who feel more like biological children. In her spare time, LaTan enjoys spending time with her three grandchildren—who totally captivate her heart.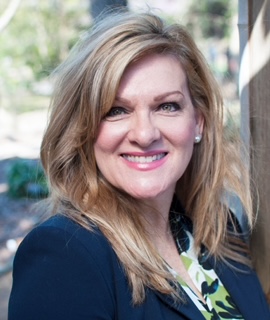 LaTan Murphy's Ministry Info
LaTan teaches branding workshops. Her ministry is "Leverage with LaTan."
In this ministry, she consults with ministry leaders, writers, speakers, teachers, and small business owners. Further, she helps them to develop creative branding ideas to broaden the scope of influence for Christ.
Also, LaTan also teaches training classes conferences, and workshops at The Billy Graham Training Center.
Further, LaTan finds great joy in helping others fulfill their God-given passions and purposes by sharing her wealth of knowledge as a columnist for eight consecutive years in the internationally recognized Women's Magazine.
Many of her award-winning articles have been featured in fox news, Inside Edition, 700 Club, and The Daily Mail in the UK. Her award-winning books have been featured in Southern Writers Magazine's MUST READS.
You can connect with LaTan on her website – https://www.latanmurphy.com/
This blog occasionally uses affiliate links and may contain affiliate links.
© Women Living Courageously, 2022. Unauthorized use and/or duplication of this material without express and written permission from this blog's author and/or owner is strictly prohibited.
Further, excerpts and links may be used, provided that full and clear credit is given to Melanie Redd and Women Living Courageously with appropriate and specific direction to the original content.