Have you ever experienced a loud thunderstorm?
The winds are howling.
The rain is pouring.
Lightning strikes as the thunder rolls.
It's noisy and often disconcerting.
But then, the storm will pass, and a certain quiet will descend after the storm.
Often, we refer to this as the calm after the storm.
Let Jesus Speak Peace Into Your Life
Jesus was in the stern, sleeping on a cushion.
The disciples woke him and said to him, "Teacher, don't you care if we drown?"
He got up, rebuked the wind, and said to the waves, "Quiet! Be still!"
Then the wind died down and it was completely calm.
Mark 4:38-39, NIV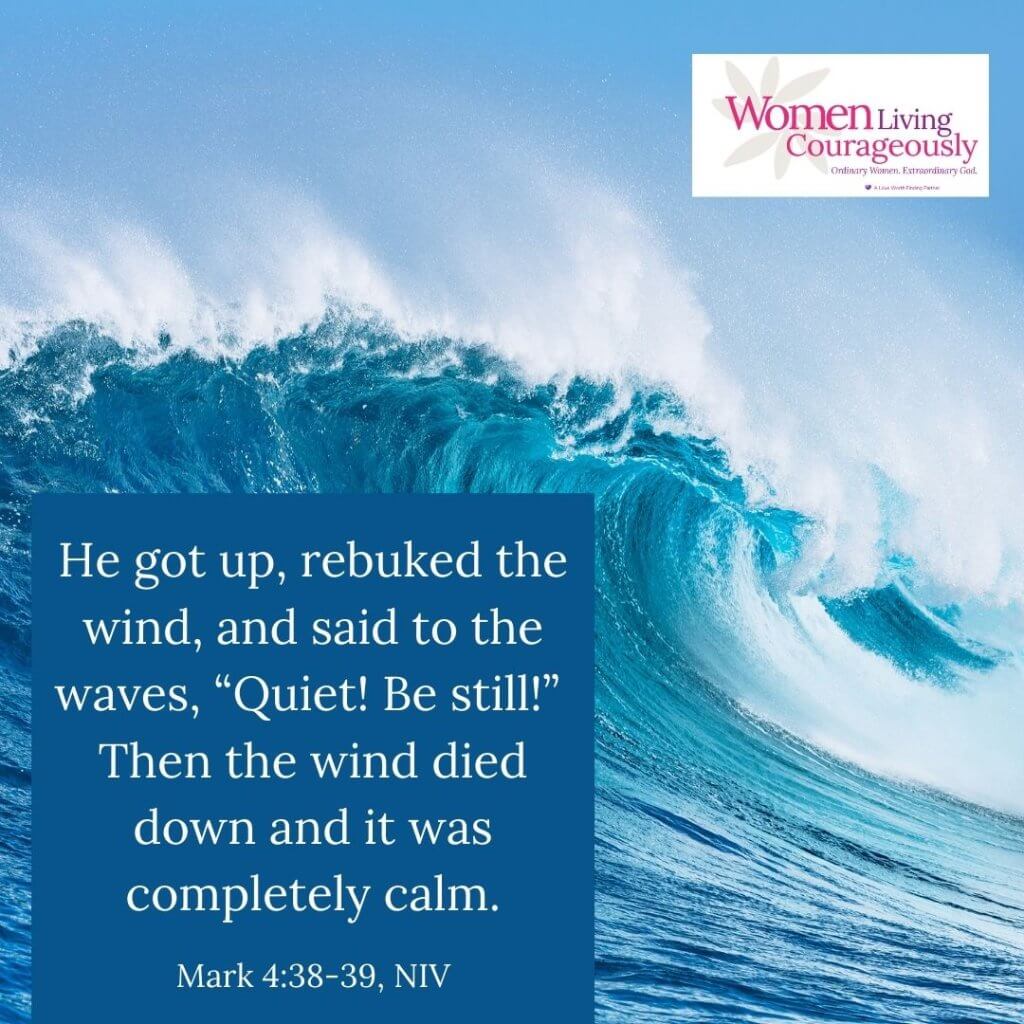 As the disciples were traveling with Jesus in a boat across a huge lake, a storm began to brew.
Jesus was sound asleep at the bottom of the boat. His disciples woke him up in sheer panic mode.
Calmly, Jesus spoke to the wind, and everything became completely calm.
In one moment, the storm dissipated, and everything was peaceful.
Perhaps today, you find yourself in a storm.
Something has blown into your life and is wreaking havoc on you.
Why not invite Jesus to speak peace over this issue?
If he is able to handle the weather, he can also handle your situation!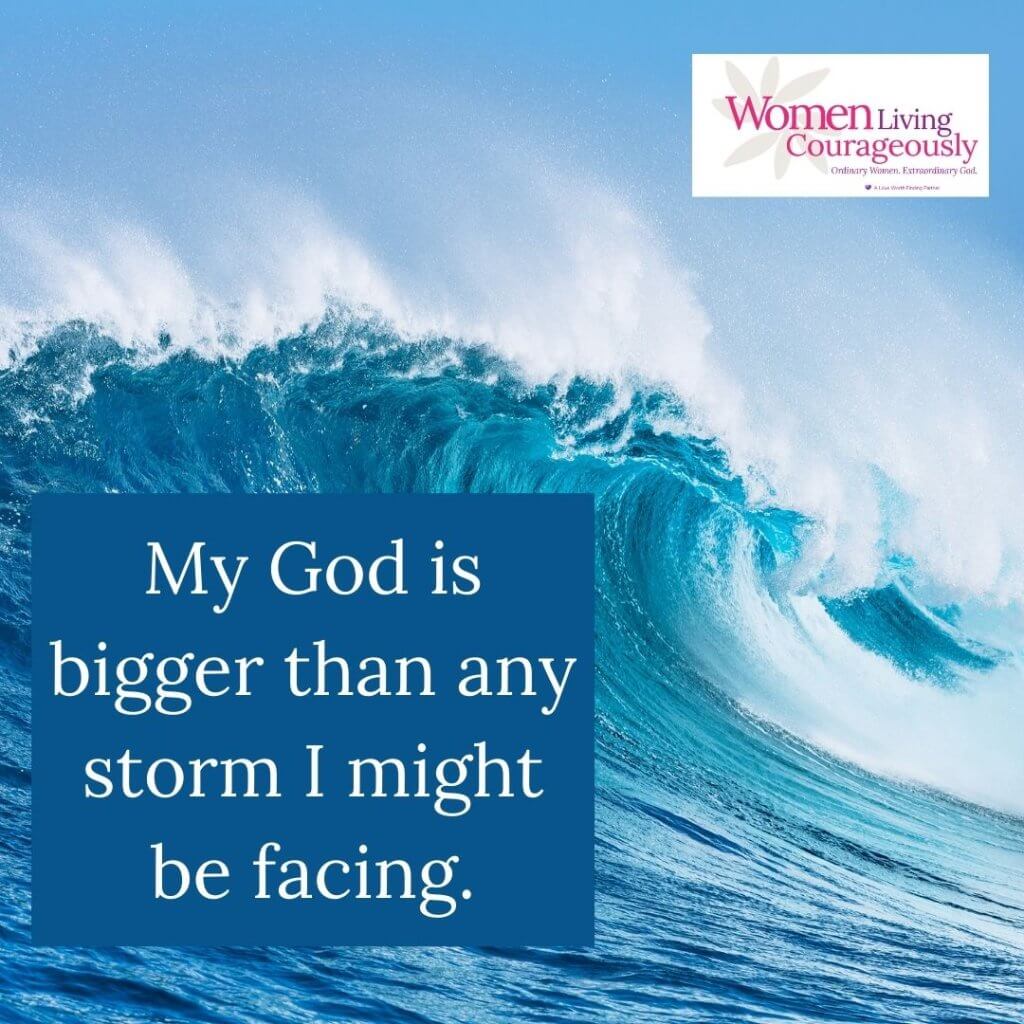 Make This Declaration of Faith:
I declare that God is able to calm storms.
My God is bigger than any storm I might be facing.
I am trusting him to calm this situation in my life and speak peace over it right now.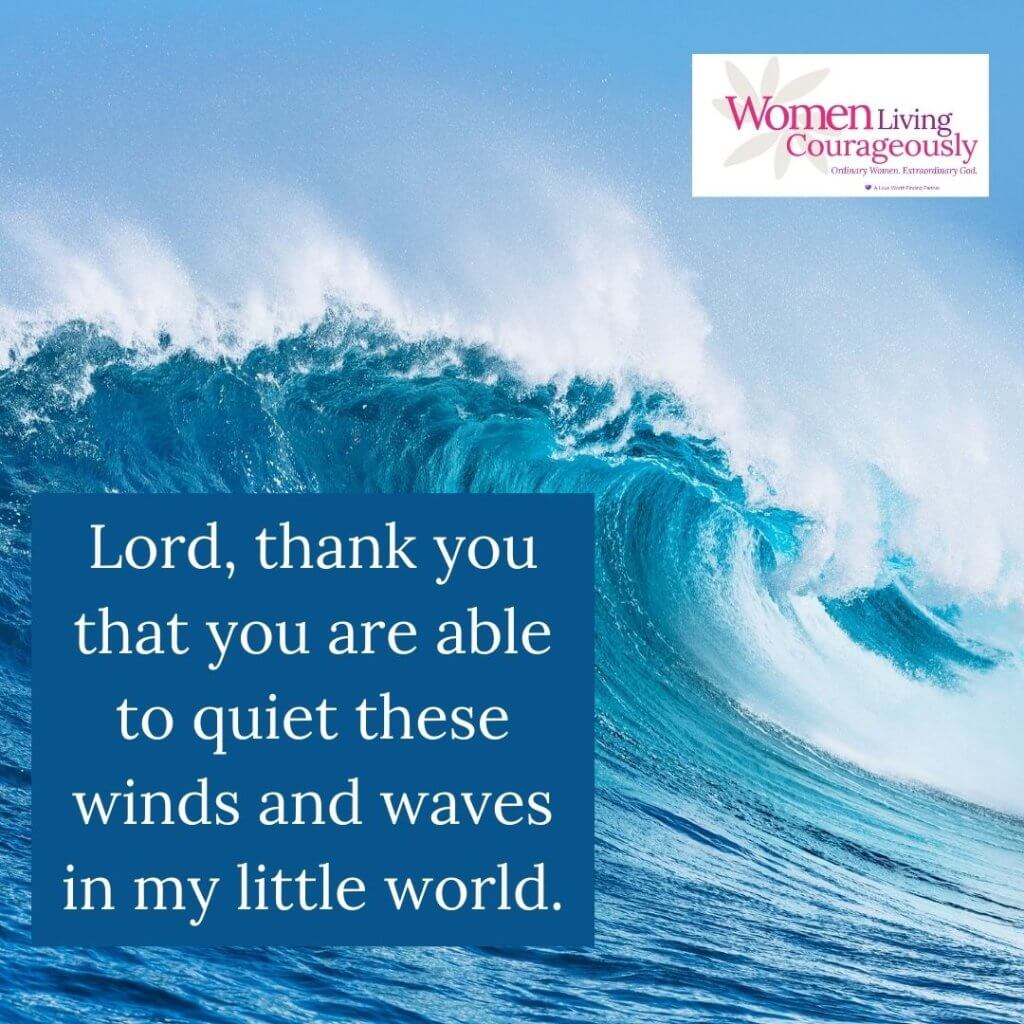 Prayer for More Faith:
Lord, thank you for your great power and might.
Thank you that you are able to quiet these winds and waves in my little world.
I

ask you to take my situation and speak peace over it today.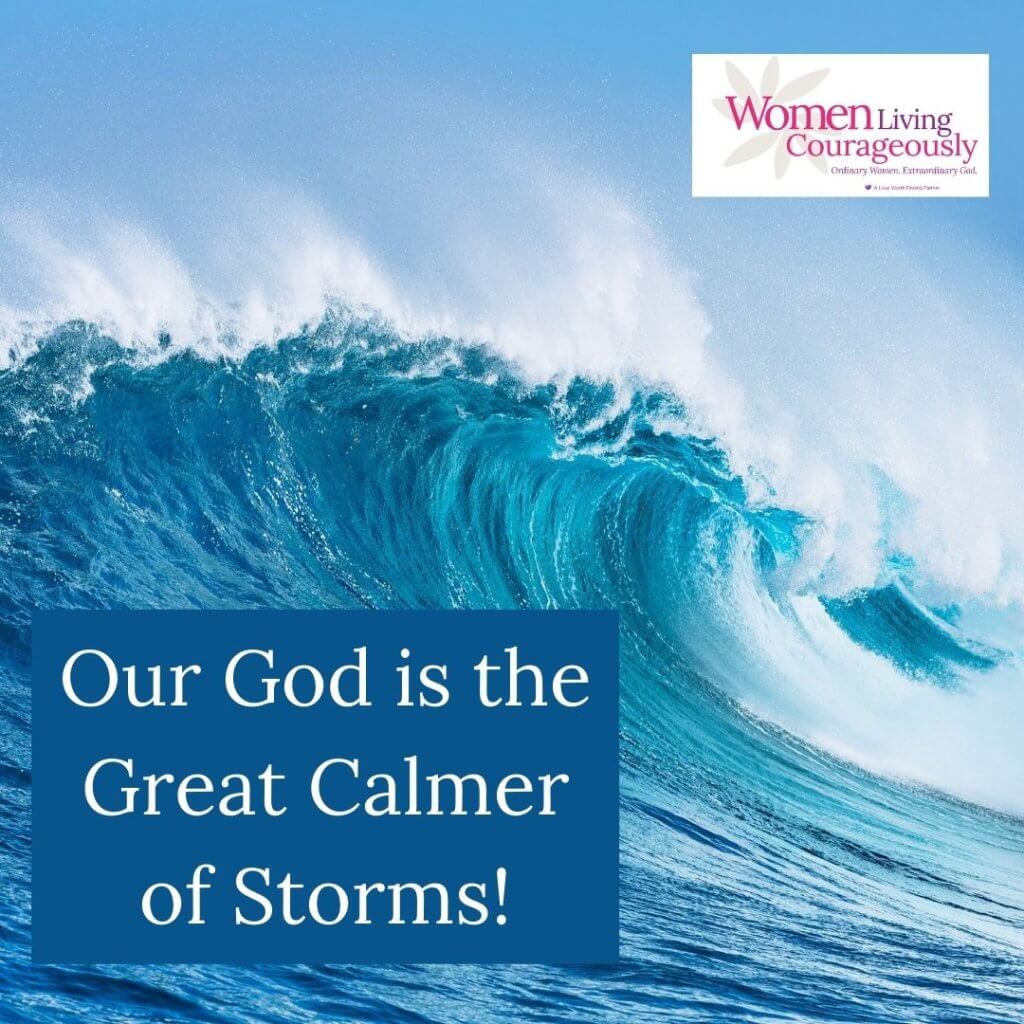 An Action Step You Can Take:
Take some time to write about whatever is troubling you.
Is there a relationship, a job situation, a class issue, a money problem, or someone or something else that is stealing your peace today?
Take a few minutes to journal about it.
Then, pray over this issue and ask God to calm your personal storm.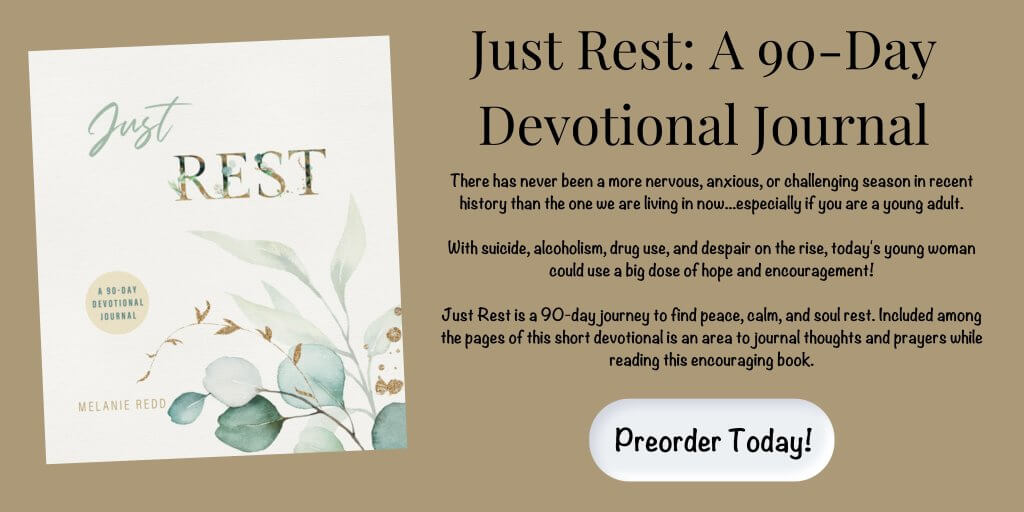 Would you like more devotions like this one?
Here's a little more info about Just Rest…
There has never been a more nervous, anxious, or challenging season in recent history than the one we are living in now…especially if you are a young adult.
With suicide, alcoholism, drug use, and despair on the rise, today's young woman could use a big dose of hope and encouragement!
Just Rest is a 90-day journey to find peace, calm, and soul rest.
Included among the pages of this short devotional is an area to journal thoughts and prayers while reading this encouraging book.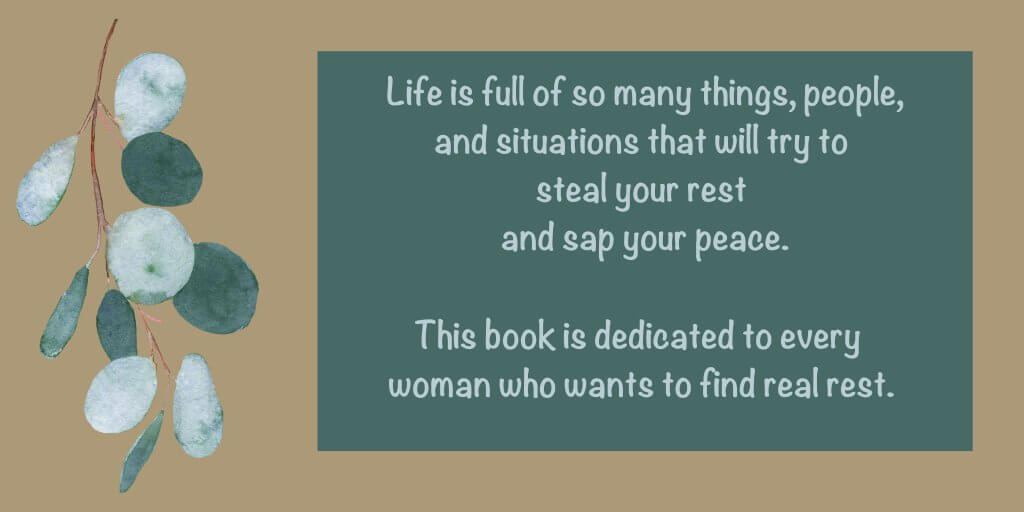 This blog occasionally uses affiliate links and may contain affiliate links.
© Women Living Courageously, 2021. Unauthorized use and/or duplication of this material without express and written permission from this blog's author and/or owner is strictly prohibited.
Further, excerpts and links may be used, provided that full and clear credit is given to Melanie Redd and Women Living Courageously with appropriate and specific direction to the original content.