Are we living in the last days?
Sometimes it sure feels like it.
We are certainly facing unprecedented times and unbelievable world events.
During this crazy season, I recently ran across the notes from a sermon preached by my former pastor, Adrian Rogers.
Although these words were proclaimed from a pulpit decades ago, the message is incredibly appropriate and timely.
I was so encouraged by his message that I wanted to share it with you.
Here is A Survival Guide for Living in the Last Days (2 Timothy 3)
These are days when Christians are being pressed upon, attacked from every angle.
Thank God He has left us with the Holy Scriptures, a guidebook for survival.
We are certainly warned that "perilous times will come," (2 Timothy 3:1).
The word "perilous" is interesting; it's used only twice in the Bible, here and in Matthew 8:28, where two men who were demon-possessed, are called "exceedingly fierce."
These are, indeed, exceedingly fierce days.
Our world is facing a moral crisis, spiritual crisis, social crisis, political crisis, financial crisis, and international darkness.
We look around and see nations collapsing and a world gone wild.

The Bible Tells Us About These Things
If you look at 2 Timothy 3:2-7, you will see what the last days are going to be like.
People will live for themselves alone.
They will exist for what they can grab, not what they can give.
Further, they will boast about their great civilization.
They will be blasphemers, trampling holy things through the dust and exalting profane things for everyone to see.
Children will disrespect their parents.
And the list goes on.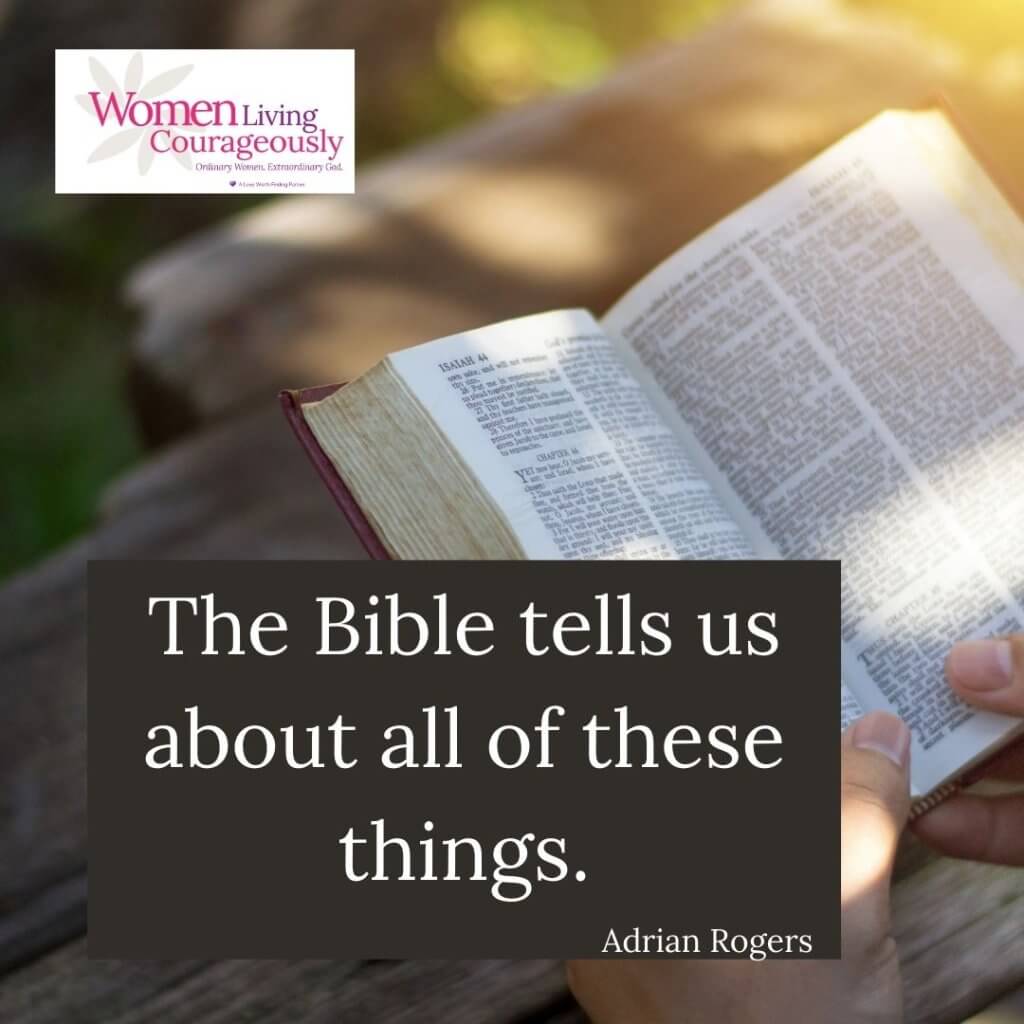 Don't Let This Discourage You!
Though things may seem to be out of control, they are NOT out of control to God.
As a matter of fact, this passage in Timothy shows us that God is in complete control.
None of these things have escaped His notice.
He has foretold of these last days.
They are a precursor to the return of our Lord and Savior, Jesus Christ.
When these things begin to happen, the Bible says, "Look up and lift up your heads, because your redemption draws nigh," (Luke 21:28).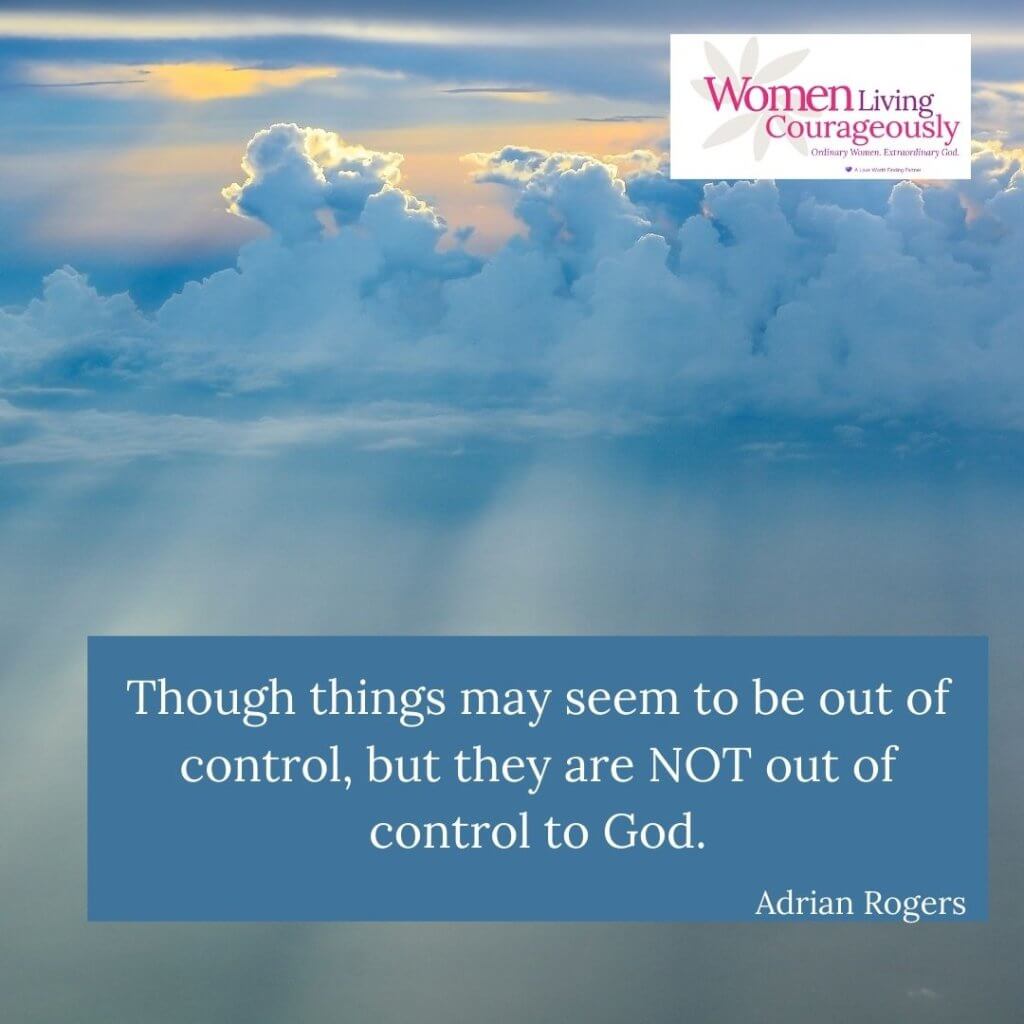 And, there are some things we can do to increase our hope and survive these perilous days.
These keys come from 2 Timothy and are part of the Survival Guide for Living in the Last Days.
To begin with, the survival guide for living in the last days instructs us to Practice Biblical Separation.
We're to turn away from people whose lives are saturated with the ways of the world, (2 Timothy 3:5).
This doesn't mean that we shun the lost with whom we want to share Christ's love.
But we must separate ourselves from those who profess Christianity, yet live a double life.
You cannot fellowship with someone who willfully pursues impure and immoral things and acts as if nothing is wrong.
You ought to treat people who are embracing a life of ungodliness as you would treat those who have a dangerous disease.
Be careful, you might catch something.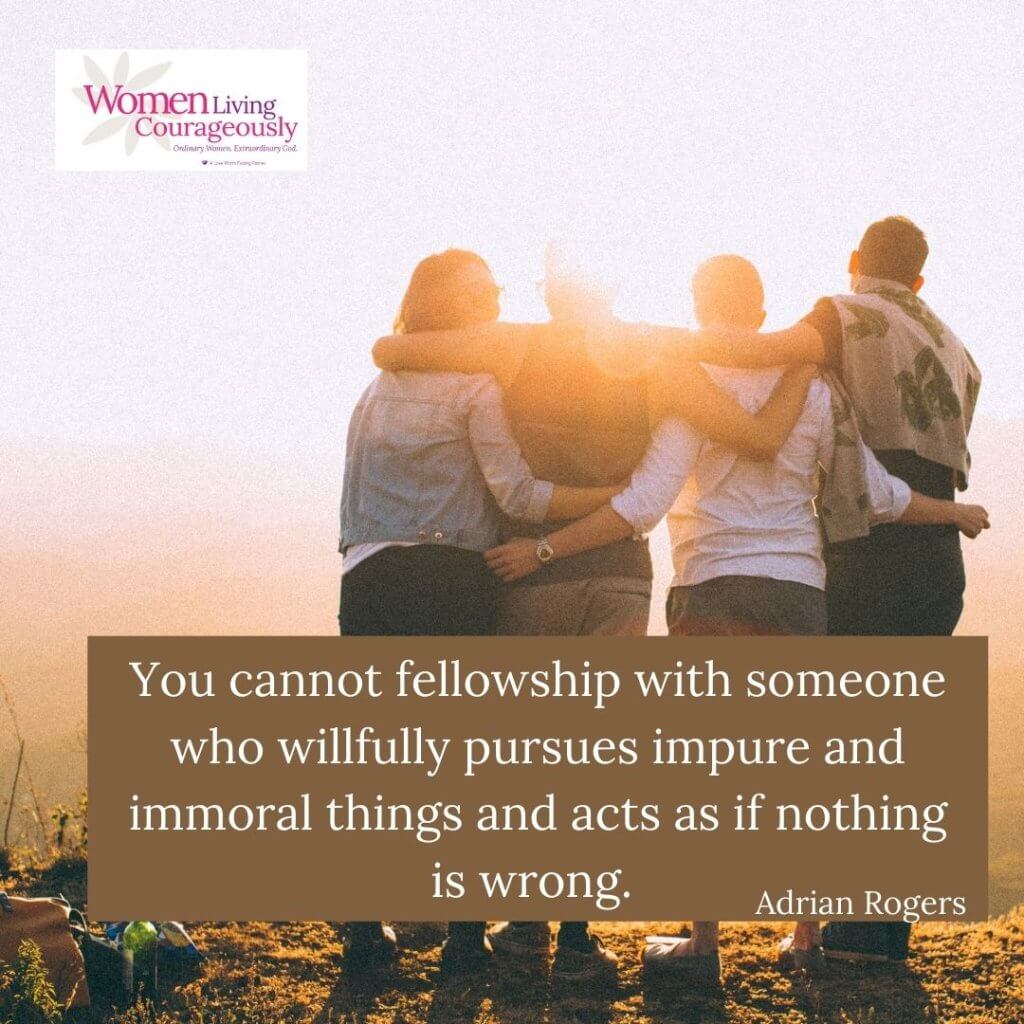 Also, the survival guide for living in the last days instructs us to Prepare for Suffering.
You should prepare for suffering if you desire to live a godly life in these last days, (2 Timothy 3:12).
The world persecution comes from a root word which means "to pursue." It means people are going to watch you, seeking to find fault with you, so they can call you out and criticize you.
You may think that if you live a godly life, you'll escape persecution. Really, just the opposite is true.
So, be prepared to bear ridicule as a badge of honor if you take a stand for what is right.
Know that the Lord will be especially near and precious to you when you are laughed at and mocked for your faith.
Trust that He will see you through.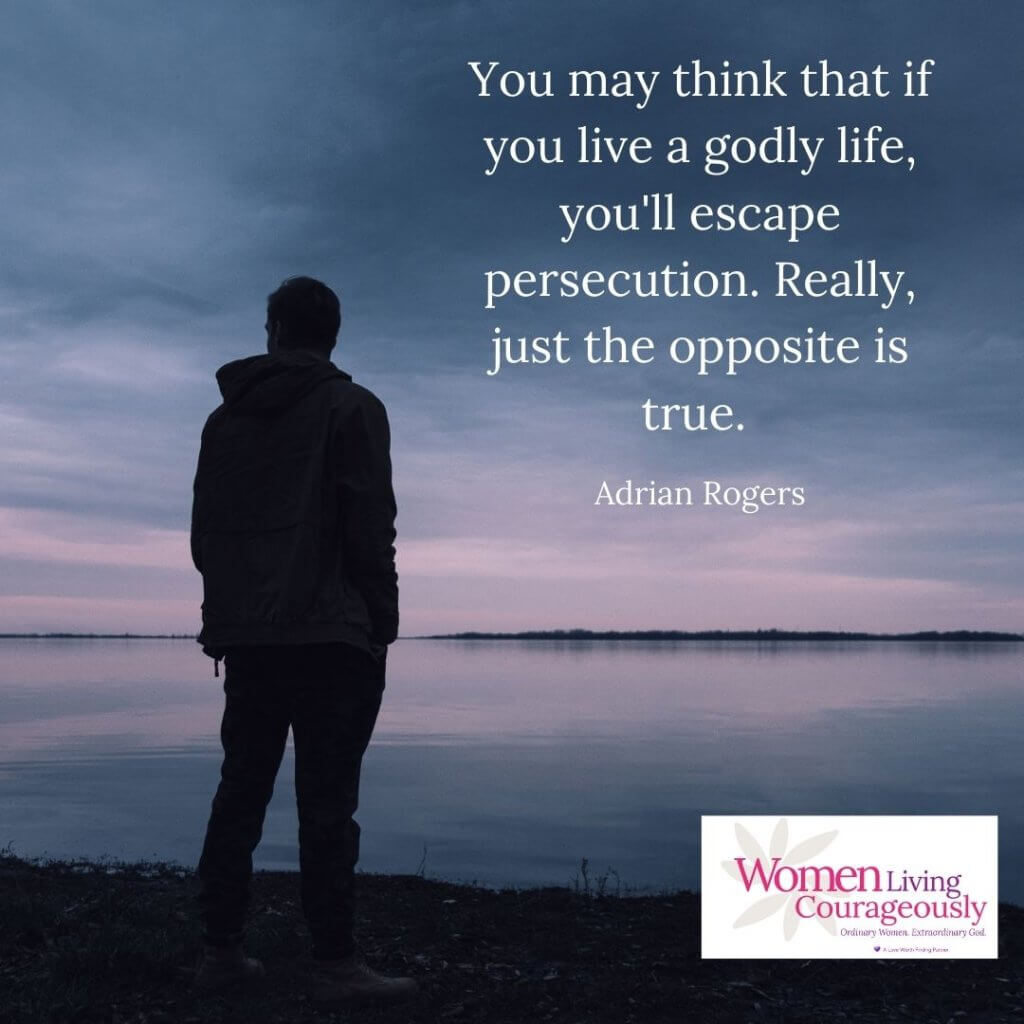 Finally, the survival guide for living in the last days instructs us to Pursue the Scriptures.
Because the world is not going to get any better, we must prepare for it to get worse.
The Word of God is going to be your mainstay. It can help you to endure.
Knowing the Scriptures will help you to win people to Christ. It will also equip you with Truth and righteousness so that you are not unarmed in these evil times.
You need to be saturated with the Word of God and motivated by the Spirit of God so that you can be activated in the battle.
If you will do these things, you will not only survive–you can thrive in these last days!

Would you like more on this subject?
You can click HERE to get to the site.
There, you will find so many incredible messages, resources, and words of hope!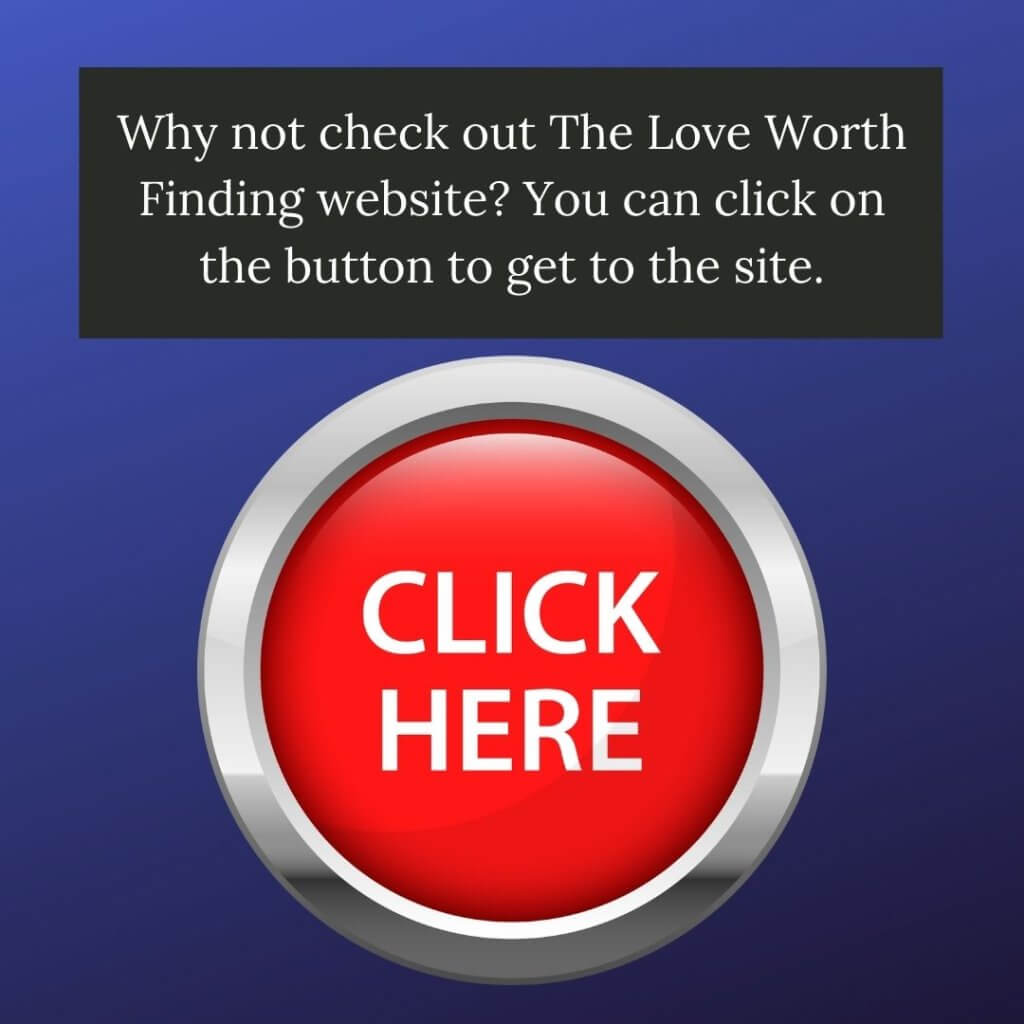 Portions of this blog post came from The Adrian Rogers Legacy Bible.
This blog occasionally uses affiliate links and may contain affiliate links.
© Women Living Courageously, 2021. Unauthorized use and/or duplication of this material without express and written permission from this blog's author and/or owner is strictly prohibited.
Further, excerpts and links may be used, provided that full and clear credit is given to Melanie Redd and Women Living Courageously with appropriate and specific direction to the original content.