Melanie Redd is a woman who loves to encourage, equip, train, and motivate other women.
With her easy smile, warm personality, and positive outlook, she enjoys offering hope in all that she does.
One of her favorite Bible verses is 1 Thessalonians 5:11, "So encourage each other and build each other up, just as you are already doing."
Melanie wrote Sunday school curriculum and magazine articles for Lifeway Resources before launching her own speaking, blogging, and writing ministry.
As a speaker and as a writer, she inspires others using the Bible, practical applications, a little wit, and a whole lot of common sense.
She's known for taking complicated biblical and relational concepts and making them simple to understand and put to use.
Her days are filled with ministry both online and offline.
She has joined forces with Love Worth Finding to offer a brand new virtual Women's Ministry.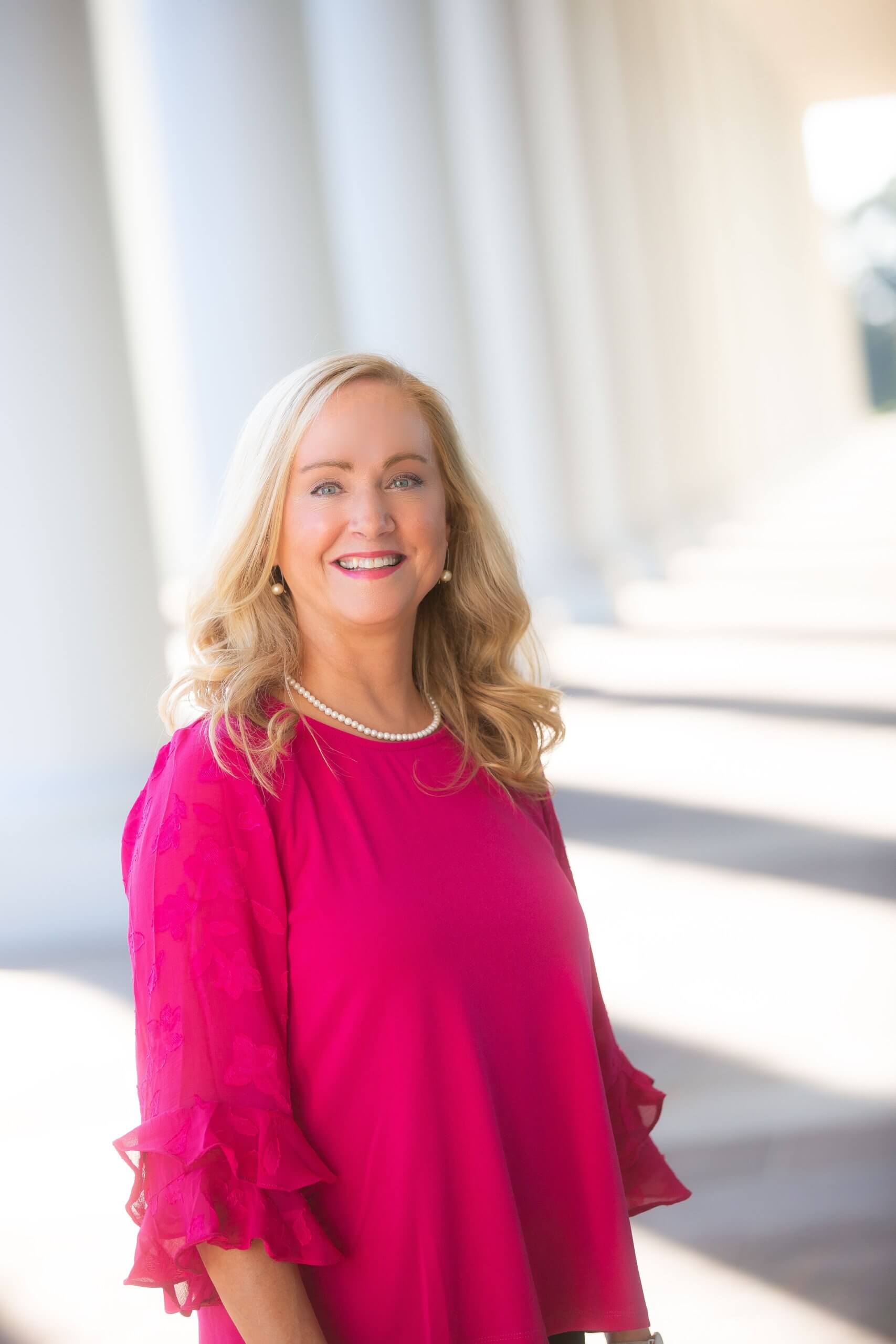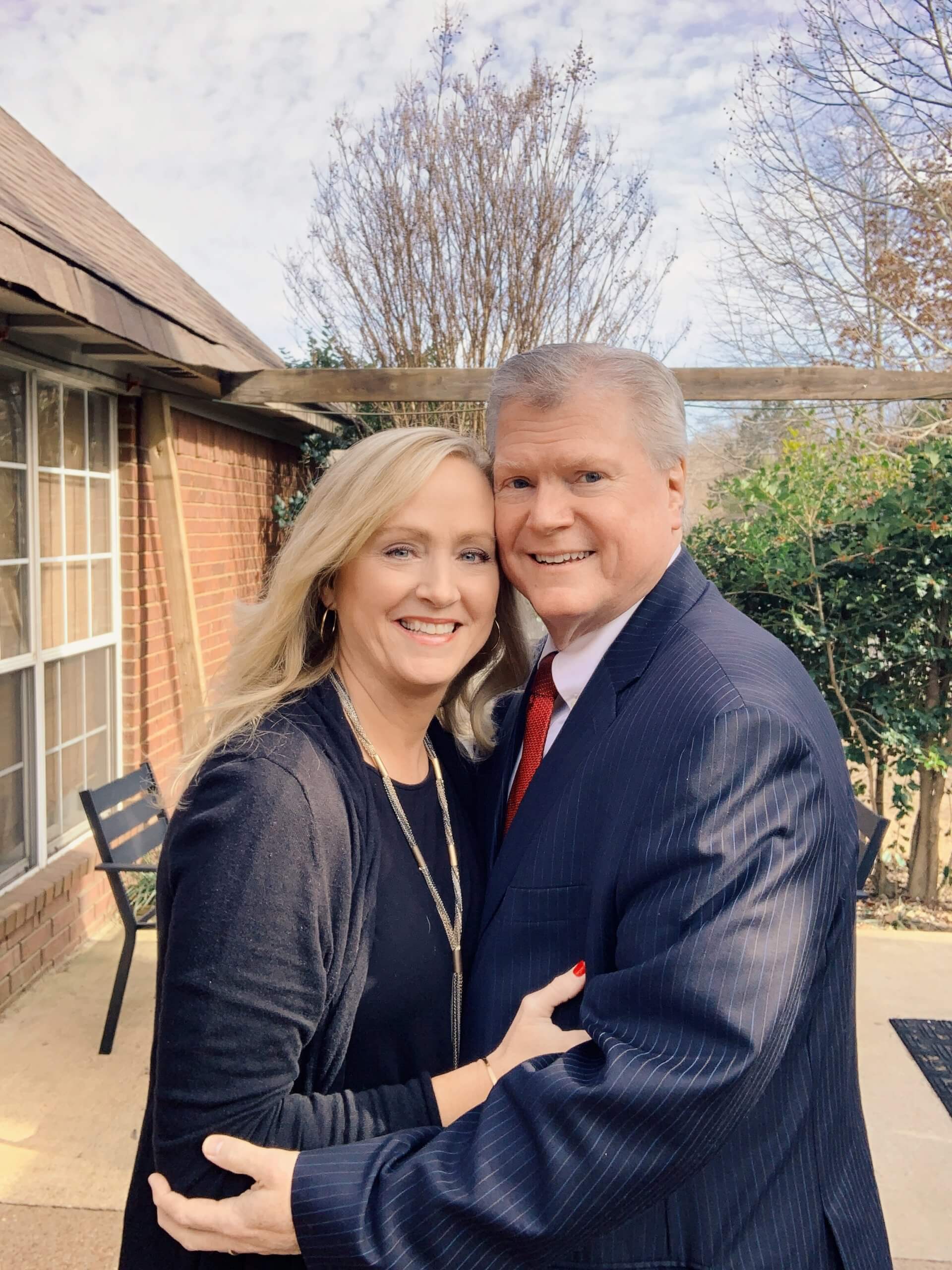 Melanie is a wife and a mom, who greatly enjoys spending time with her family.
She's a pastor's wife and the mother of two amazing young adults.
Melanie and her family live in the suburbs outside of Memphis, Tennessee with their crazy and lovable Australian Shepherd – Koda!